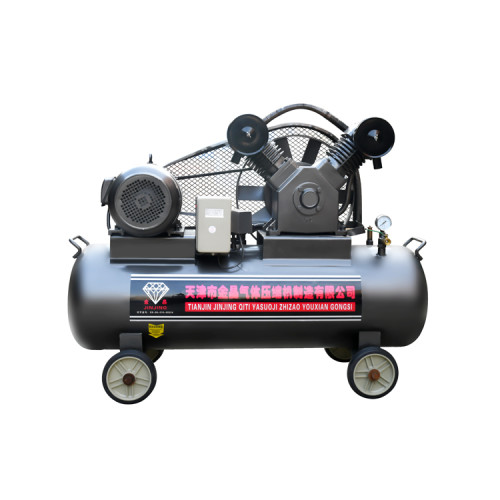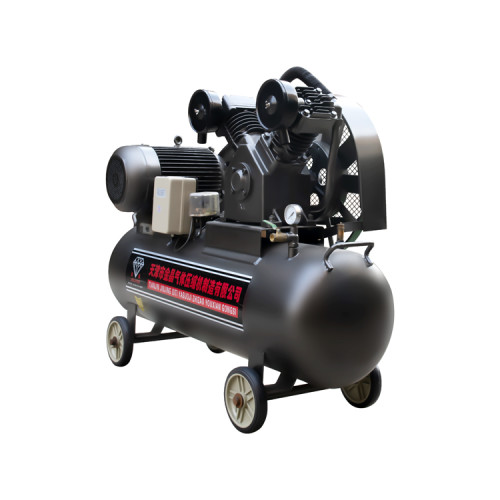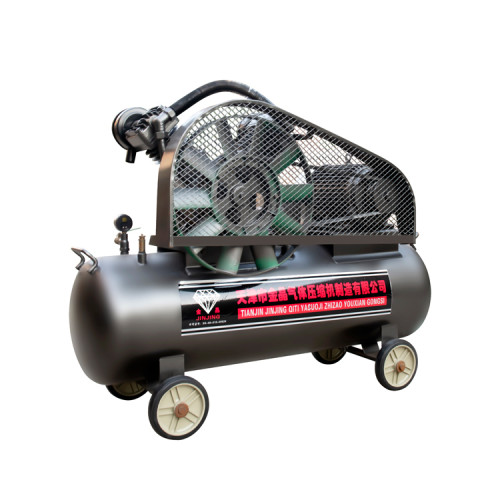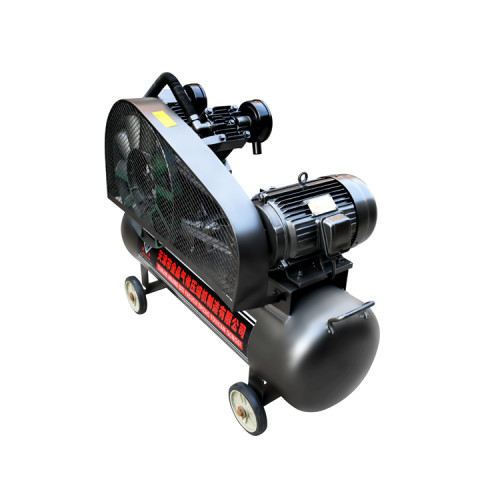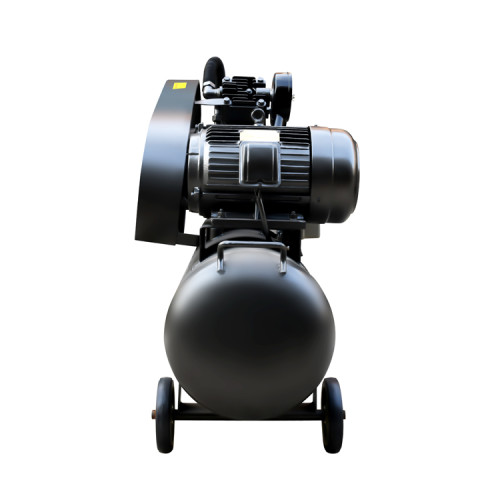 Compresor De Aire Free Oil Oil-Free Industrial Piston Air Compressor
Item specifics
Power

1.5kw-22kw
Displacement

0.18-3.2m3/Min
Pressure

7/8/10/12/13 Bar
Description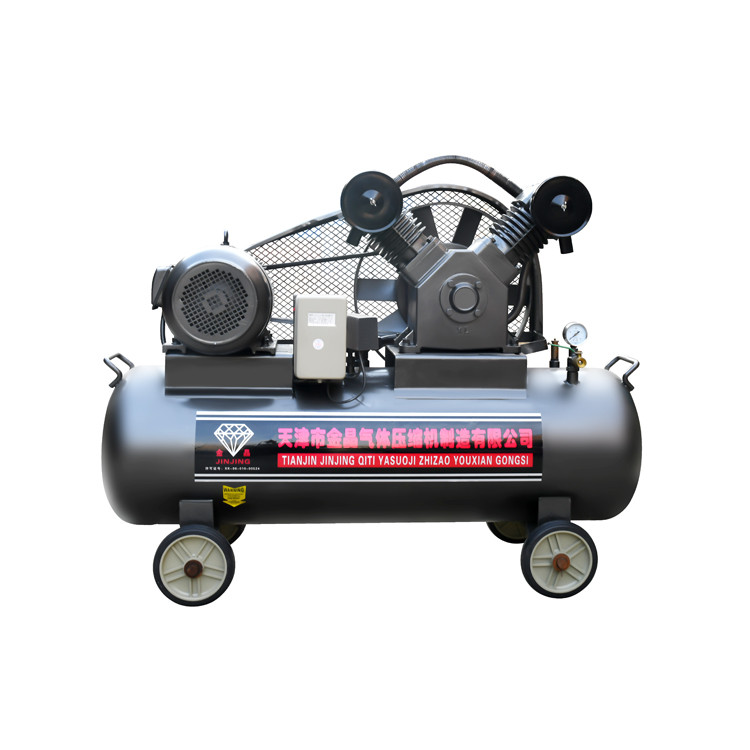 The piston compressor can be designed into low pressure, medium pressure, high pressure and ultra-high pressure, and under the same speed, when the discharge pressure fluctuates, the discharge capacity of the piston compressor basically remains unchanged.Piston Air Compressor

The compression efficiency is high. The compression process of piston compressor is a closed system, and its compression efficiency is high.

It has strong adaptability, wide range of discharge capacity of piston compressor, and the influence of gas density on compressor performance is not as significant as that of speed compressor. Piston compressor of the same specification can be used to compress other gas medium with a little modification.

Model

Pressure
(Bar)
Exhaust Volume
(M3/min)
Motor
(KW/HP)
Cylinder
(Diameter*Piece)
Tank
(L)

OFP-0.18/8

8

0.18

1.5/2

φ 65×2

90

OFP-0.25/8

8

0.25

2.2/3

φ 65×2

90

OFP-0.36/8

8

0.36

3/4

φ 80×2

110

OFP-0.48/8

8

0.48

4/5.5

φ 80×2

110

OFP-0.67/8

8

0.67

5.5/7.5

φ 105×2

210

OFP-1.0/8

8

1

7.5/10

φ 105×3

210

OFP-1.5/8

8

1.5

11/15

φ 110×3

300

OFP-2.0/8

8

2

15/20

φ 110×3

320

OFP-2.0/8

8

2

15/20

φ 125×2 φ 100×1

320

OFP-2.6/8

8

2.6

18.5/25

φ 125×2 φ 100×1

320

OFP-3.2/8

8

3.2

22/30

φ 135×2 φ 100×1

320

OFP-0.4/10

10

0.4

4/5.5

φ 110×1 φ 65×1

210

OFP-0.6/10

10

0.6

5.5/7.5

φ 110×1 φ 65×1

210

OFP-0.8/10

10

0.8

7.5/10

φ 100×2 φ 80×1

210

OFP-1.2/10

10

1.2

11/15

φ 110×2 φ 80×1

300

OFP-1.6/10

10

1.6

15/20

φ 125×2 φ 100×1

320

OFP-2.6/10

10

2.6

18.5/25

φ 125×2 φ 100×1

320

OFP-3.2/10

10

3.2

22/30

φ 135×2 φ 100×1

320

OFP-0.6/16

15.5

0.6

5.5/7.5

φ 100*2 φ 80*1

210

OFP-0.8/16

15.5

0.8

7.5/10

φ 110*2 φ 80*1

210

OFP-1.2/16

15.5

1.2

11/15

φ 110×2 φ 80×1

320

OFP-1.6/16

15.5

1.6

15/20

φ 125*2 φ 100*1

320

OFP-2.6/16

15.5

2.6

18.5/25

φ 125*2 φ 100*1

320

OFP-3.2/16

15.5

3.2

22/30

φ 135*2 φ 100*1

320