Permanent magnet variable speed screw air compressor - the best balance between performance and input
Share
publisher

Michael Xu
Issue Time

Oct 18,2021
Summary
Permanent magnet variable speed screw air compressor - the best balance between performance and input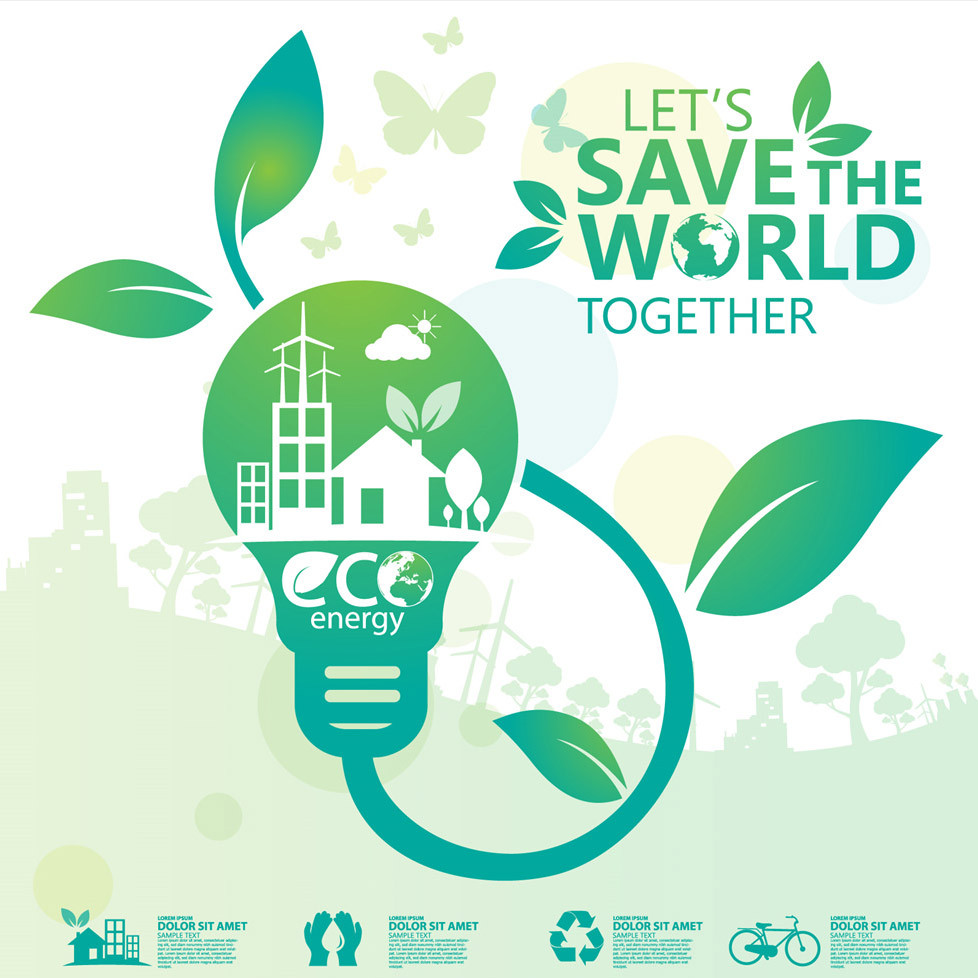 and Permanent magnet variable speed screw air compressor - the best balance between performance and inputinput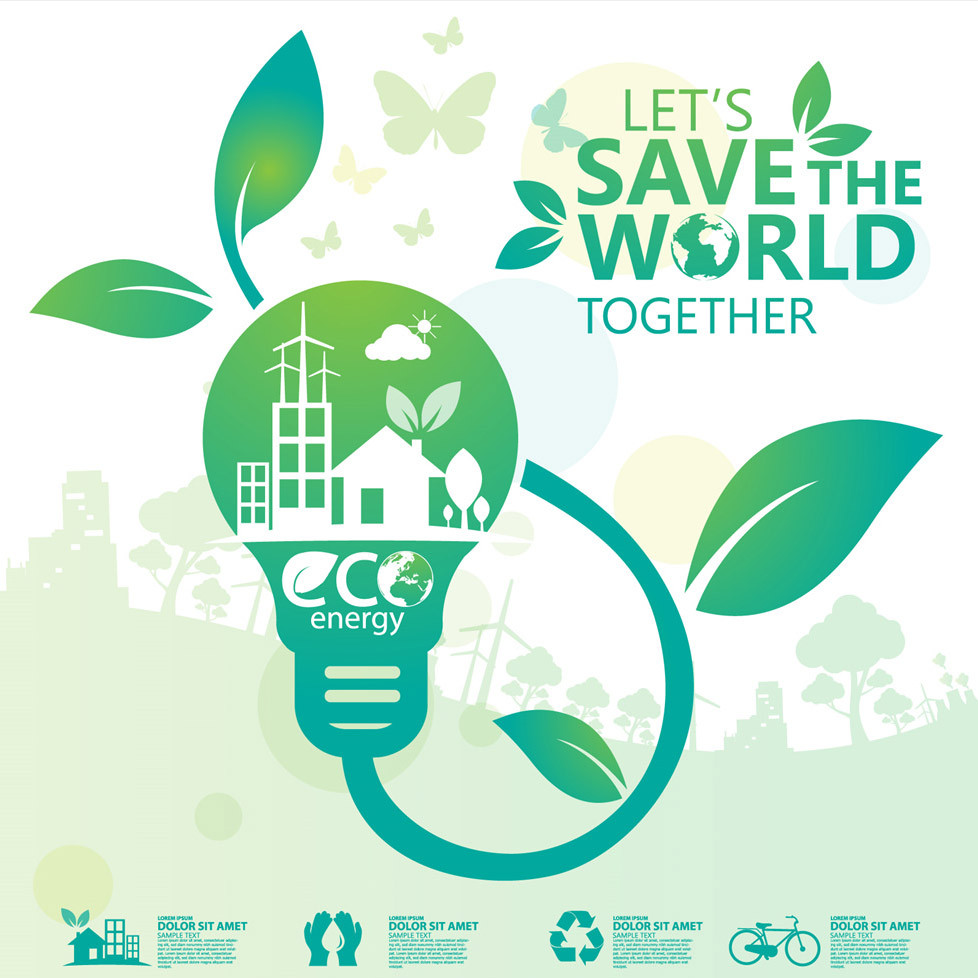 At present, China's economic development has entered the new normal, and the growth rate of energy consumption has slowed down. However, we must clearly realize that China's industrial unit energy consumption is higher than the world advanced level, and energy conservation and emission reduction are still in a grim situation and arduous task.
The energy saving of air compressor is a headache for many enterprises, because at present, the effective energy consumption of air compressor system accounts for only 66%, and the remaining 34% of energy is wasted. The serious waste of energy consumption is shocking, and the energy saving of air compressor system needs to be carried out efficiently. On the other hand, enterprises must not only realize the "bear's paw" and "green" products, but also realize the "bear's paw" and "green" products at the same time. This requires continuous updating and upgrading of air compressor products, which is also the focus of Jinjing to launch permanent magnet frequency conversion air compressor.
As a service provider specializing in air compressor sales, repair and maintenance, energy-saving transformation scheme of air compressor and focusing on the field of air compression and purification, Jinjing compressor is committed to creating high-end and first-class energy-saving products to satisfy customers, to realize sincere cooperation, mutual benefit and win-win. At present, the company's air compressors are widely used in metallurgy, automobile, machinery, medical treatment, food, electric power, iron and steel, mining, petroleum, chemical industry, railway and subway, building materials and military industry.
Now enterprises pay more and more attention to the ecological environment, and factories have replaced the old equipment with new energy-saving equipment. Enterprises that need to purchase new equipment are also energy-saving. Permanent magnet variable speed screw air compressor is a necessary equipment for every factory now, and it also consumes a lot of power during operation. Therefore, energy-saving air compressor should be selected when purchasing, so as to truly realize energy conservation and emission reduction.