Key points of super-1 energy efficiency of robust two-stage compression screw air compressor
Share
publisher

Michael Xu
Issue Time

2021/10/24
Summary
Key points of super-1 energy efficiency of robust two-stage compression screw air compressor
Key points of super-1 energy efficiency of robust two-stage compression screw air compressor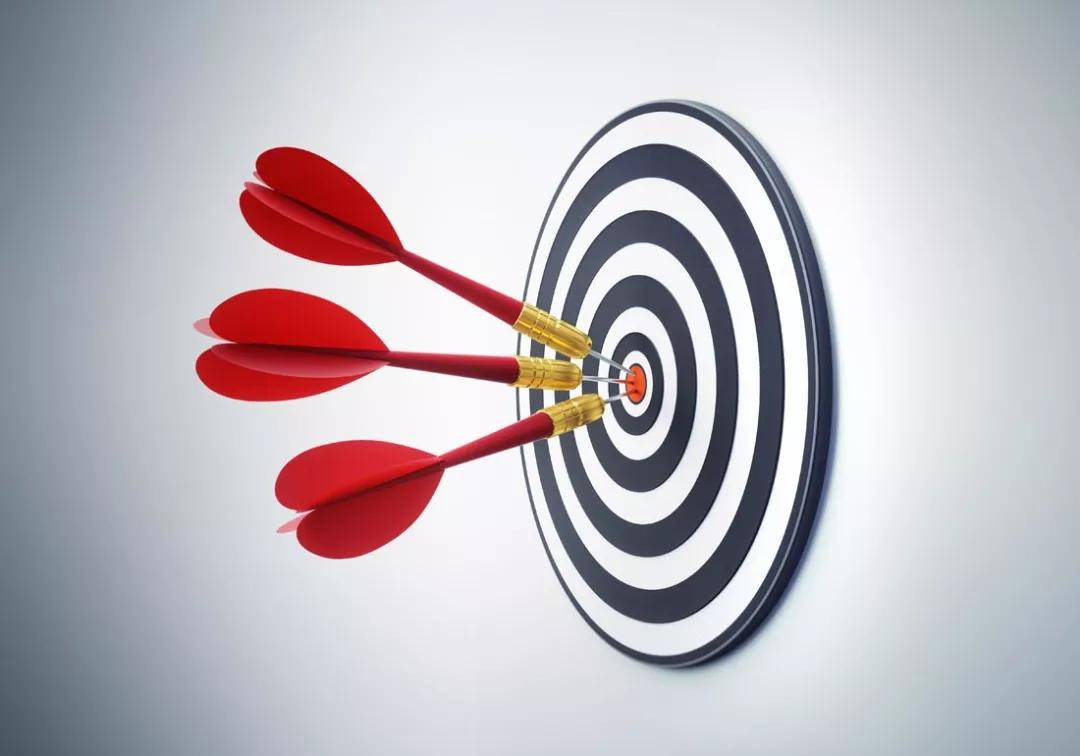 1. Compared with single-stage compression, the trend of two-stage compression is close to the most energy-saving isothermal compression. In principle, two-stage compression is more energy-saving than single-stage compression.
The two-stage compression air end is adopted, that is, two groups of robust screw rotors with different sizes are adopted to realize reasonable pressure distribution and reduce the compression ratio of each compression. A low compression ratio has two special advantages: one is to reduce internal leakage and improve volumetric efficiency; The other is to greatly reduce the load of the bearing, improve the service life of the bearing and prolong the service life of the main engine.
2. High-end configuration and system optimization
The key points are also reflected in the local design and details of the product, as well as the high-end configuration and optimization of the system, which is 5 ~ 8% more efficient than other brand products. The efficient air end and the innovative technologies inherent in the robust series, such as air inlet regulation design, smooth cooling design, oil-gas separation technology, efficient motor, intelligent control, and so on, will be widely used by key customers to bring real energy-saving benefits.
3. Ultra low noise
Robust low noise air end;
Direct drive, small vibration, and low noise;
Low speed and high-efficiency fan - variable speed oil cooling fan;
Main engine intake silencing and compressor intake design.
4. Energy saving
Robust and efficient air end;
High-efficiency motor;
Direct drive, high transmission efficiency;
A high-efficiency fan, suction cooling.
5. High reliability
Robust R & D center technicians devote their efforts to providing quality assurance for products;
Direct drive, large rotor, low-speed air end, high-efficiency four-stage motor.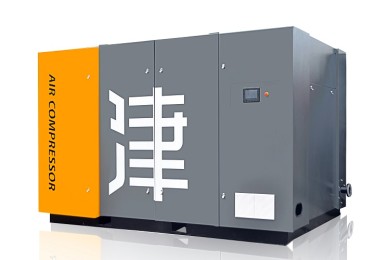 Jinjing 185KW Screw Air Compressor Energy-Saving 40% Two-Stage Power Frequency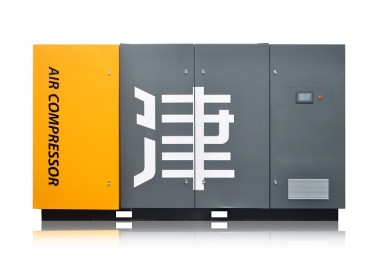 75KW 2 Stage Screw Air Compressor Permanent Magnet 12 Bar with Inverter