How to realize the four control modes of two-stage compression screw air compressor
Share
publisher

Michael Xu
Issue Time

Oct 27,2021
Summary
How to realize the four control modes of two-stage compression screw air compressor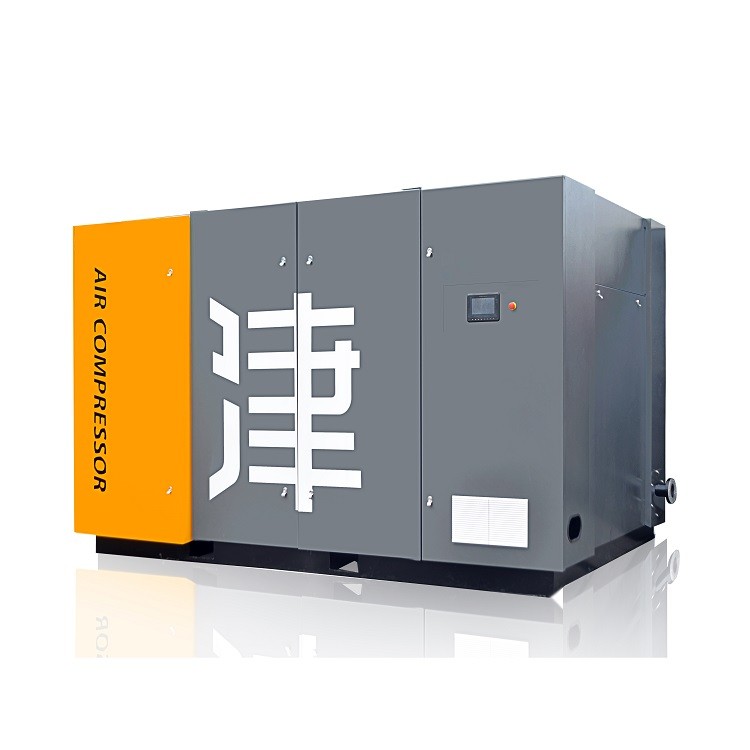 How to realize the four control modes of two-stage compression screw air compressor
Control characteristics
Four control modes:
Automatic control, manual control, multiple linkage, remote monitoring.
a. Microcomputer control, intelligent operation, Chinese interface display, intuitive and convenient operation.
b. Pressure, temperature and other parameters are continuously monitored, displayed and controlled according to the preset values.
c. Automatic fault alarm and protection, type storage and query of historical operation records.
d. It can realize computer remote monitoring communication or linkage control between multiple air compressors.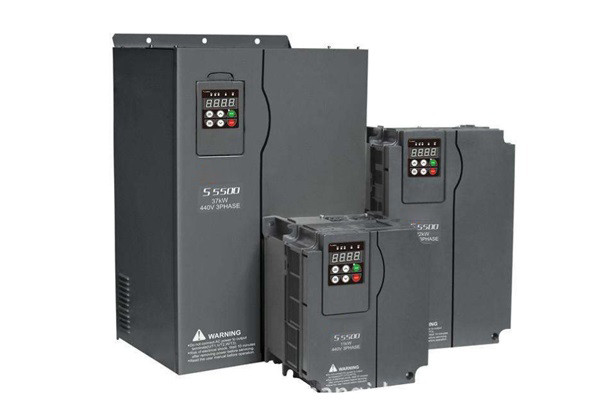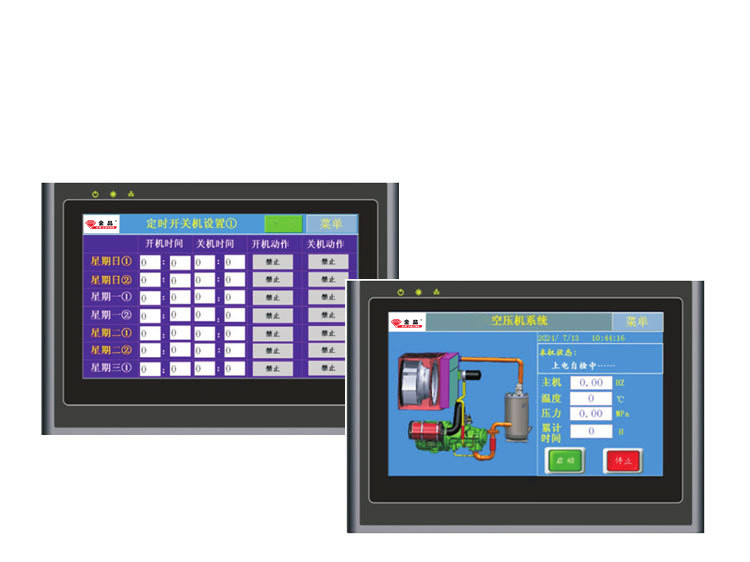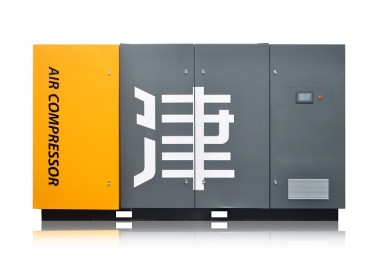 250kw Two-Stage Compression Power Frequency Screw Air Compressor 2021 Fob Tianjin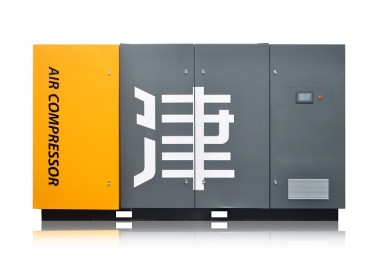 Jinjing 220kw Energy-Saving 40% Pressure Stable Two-Stage Air End VSD Screw Type Air Compressor