6 advantages of Jinjing's dry oil free screw air compressor
Share
publisher

Michael Xu
Issue Time

Nov 2,2021
Summary
6 advantages of Jinjing's dry oil free screw air compressor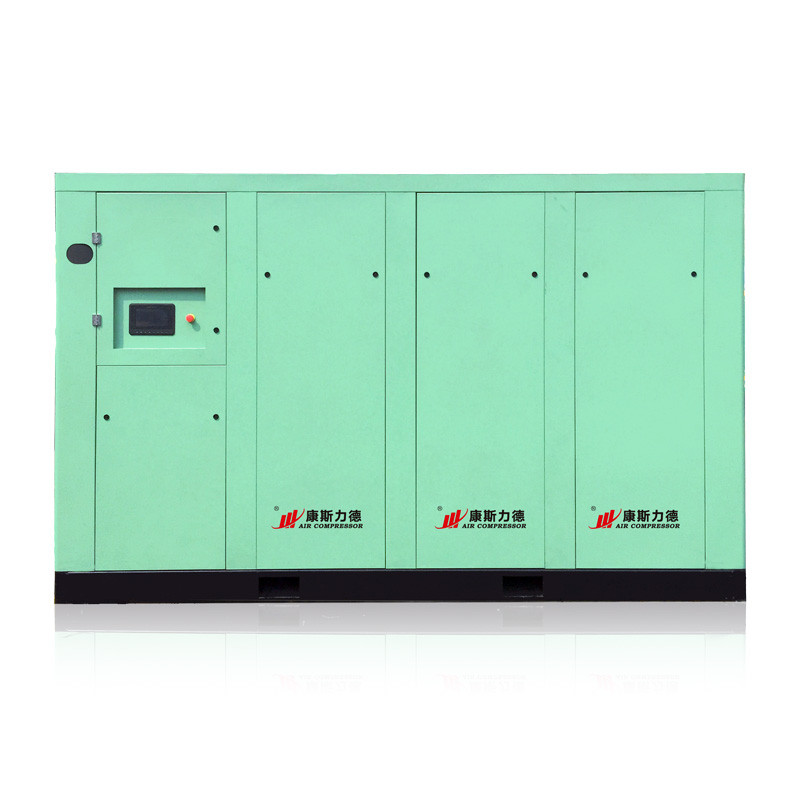 6 advantages of Jinjing's dry oil free screw air compressor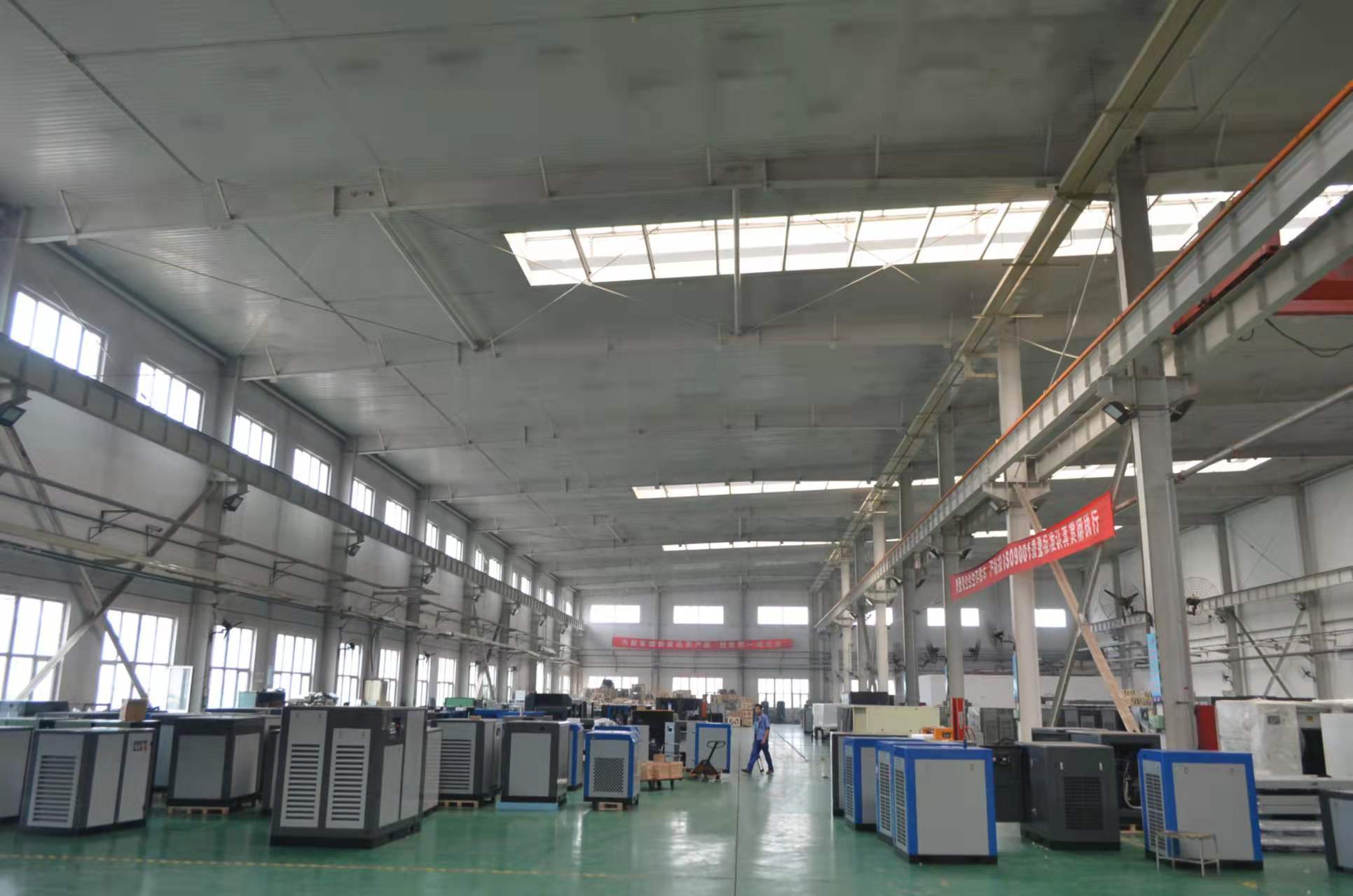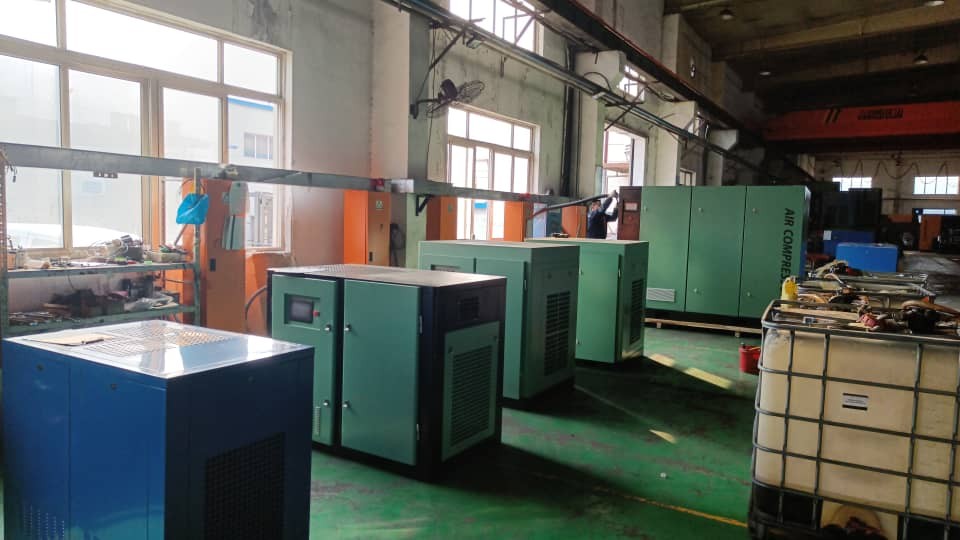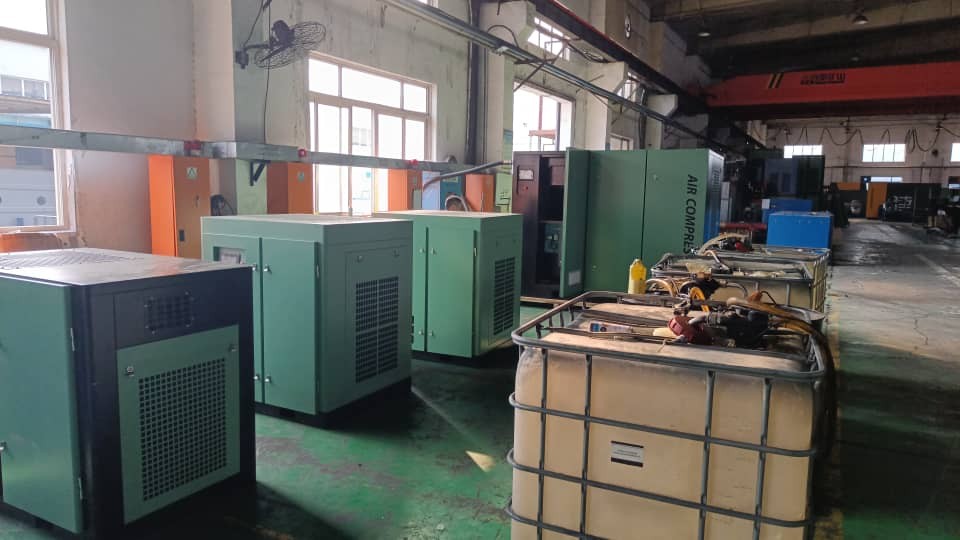 1.IE3 motor, class B temperature rise, suitable for harsh environments such as large dust and high temperature.
2. Multiple noise reduction design, with special flame retardant silencing cotton inside to reduce the noise of the unit.
3.Independent air inlet to reduce air inlet resistance. Multifunctional intake valve group, no-load start.
4.Centrifugal fan with plate fin cooler has the characteristics of high wind pressure and low noise.
5.The cooler is of modular design and vertical installation, reducing thermal stress, stable operation, and long service life.
6.Optimize the damping pad to reduce vibration and noise.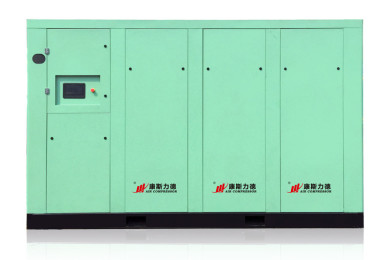 Dry Type 55kw to 355kw Outstanding Oil Free Screw Type Air Compressor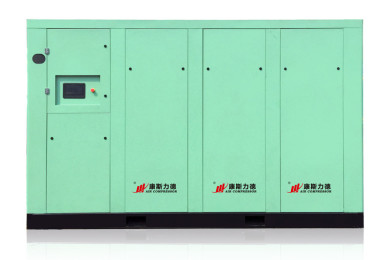 Dry Screw Compressor 10HP 7.5kw Oil Free Dry Air Compressor for Dental Air-Compressor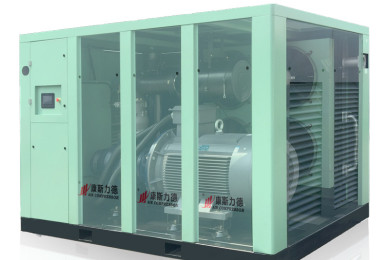 Dry Type Clean 7-10bar Oil Free Screw Air Compressor