Medium pressure air compressor - PET bottle blowing air compressor
Share
publisher

Michael Xu
Issue Time

Dec 3,2021
Summary
Medium pressure air compressor - PET bottle blowing air compressor
Medium pressure air compressor - PET bottle blowing air compressor
1. Automatic unloading device
The structure is exquisite and sensitive, and the pneumatic control is simple and reliable to ensure safety.
2. Suction and exhaust valve group
The valve plate is made of special valve steel. After precision turning, grinding and stress relief, it emphasizes excellent toughness and impact resistance at high temperature.
3. Air cleaner
Effectively filter the inhaled air and have a high degree of silencing effect.
4. Cylinder head
The dense streamline air channel has good heat dissipation effect and effectively prolongs the service life of the whole unit.
5. Piston ring
The compression ring and oil scraper ring are processed, and the lubricating oil consumption is very small, which is not easy to cause carbon deposition and oil loss of the valve group to burn the crankshaft.
6. Cylinder
The inner diameter is machined and ground by CNC. The cast iron cylinder has independent valve seat and strong heat dissipation capacity.
7. Connecting rod
The design of bearing and bearing bush is adopted, which is wear-resistant and easy to replace. High quality nodular cast iron is used, which has high strength and good stability, making the compressor run more smoothly and not easy to lose oil.
8. Crankshaft
The wear parts are hardened and have excellent wear resistance. Equipped with balance weight, low vibration.
9. Crankcase
The bearing center hole and each plane are completed at one time by the same CNC comprehensive processing machine to ensure parallelism and perpendicularity.
10. Air compressor pulley
After rigorous power balance correction and cast iron fan, the wheel effect is large and the noise is low, which makes the air compressor run more smoothly and the shaft power is lower.
11. Cooling copper pipe
Attached with heat sink, with heat dissipation and dehumidification effect.
12. Wall mounted electric cabinet
Rainproof and waterproof, precise structure and convenient installation.
13. Three phase asynchronous motor
All copper motor and silent bearing are adopted.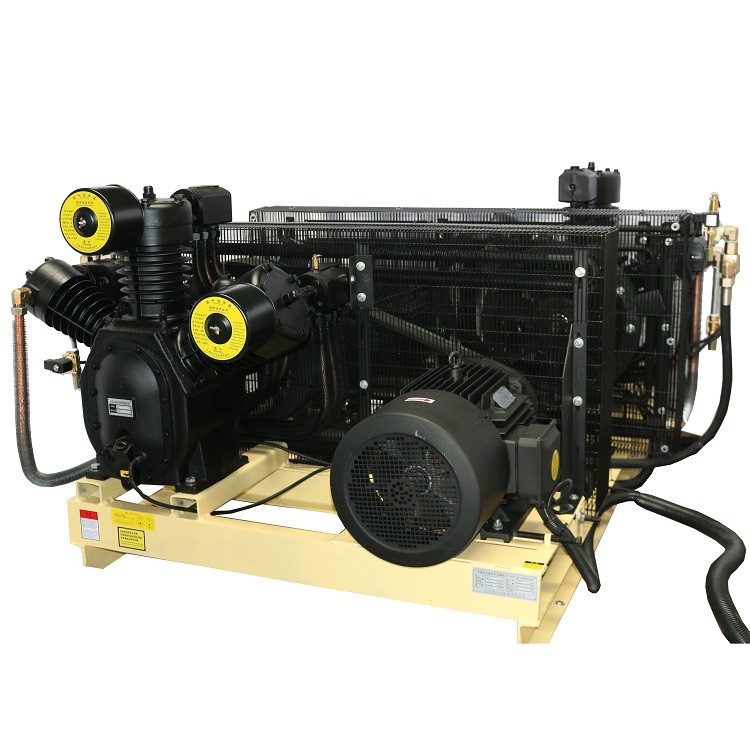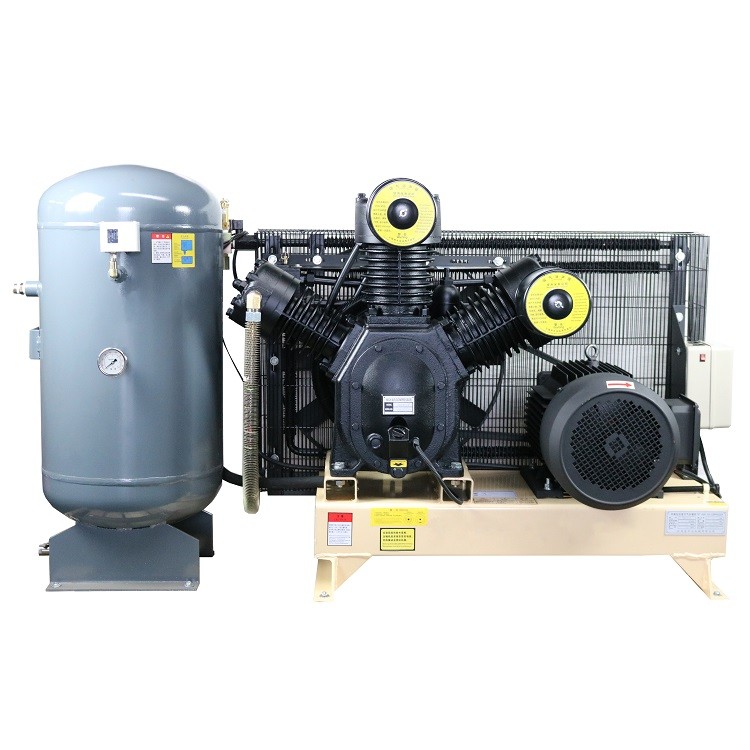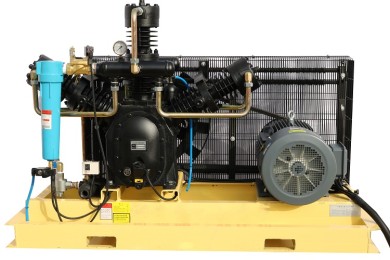 30Bar Booster Air Compressor Booster High Pressure Compressor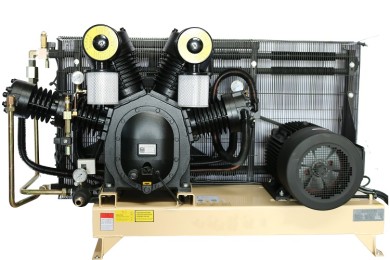 4.8m3/Min 40bar Air Compressor 600psi Brand Names Air Compressors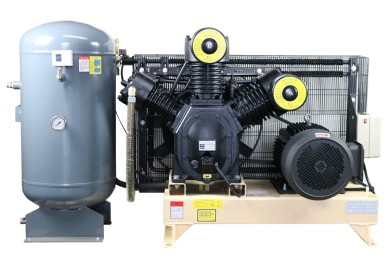 Air Cooling Piston Air Compressor 30 Bar Compresseur D′air