Electric portable screw air compressor
Share
publisher

Michael Xu
Issue Time

Dec 14,2021
Summary
Electric portable screw air compressor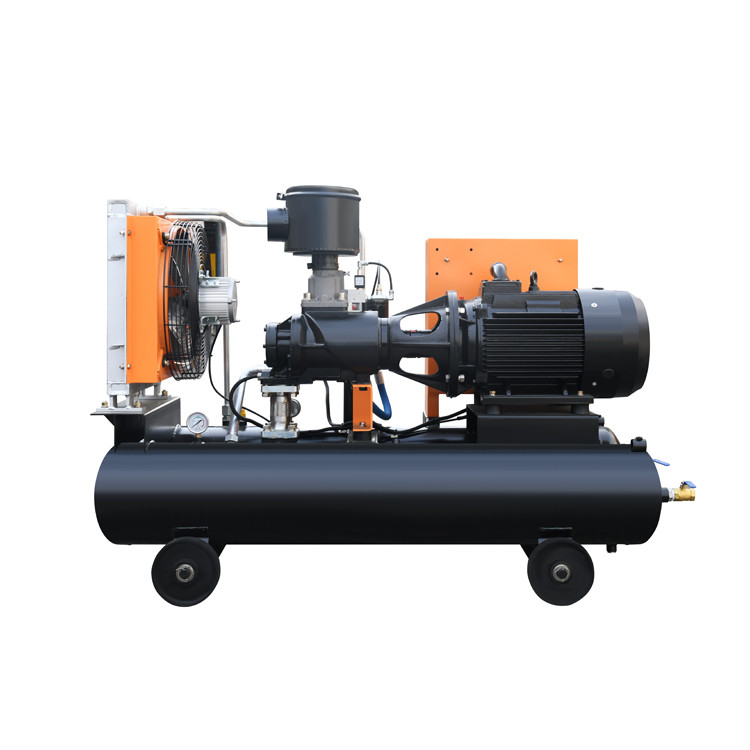 Electric portable screw air compressor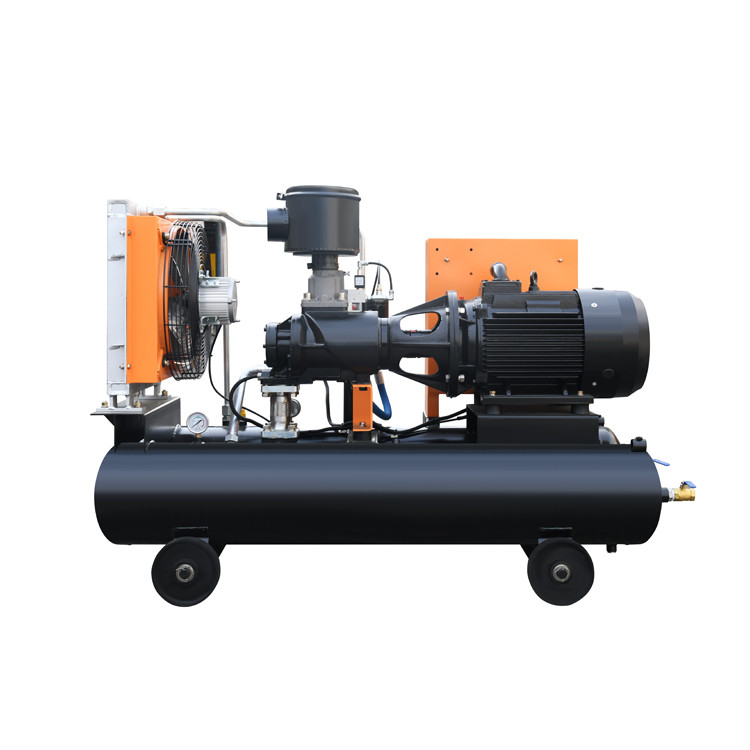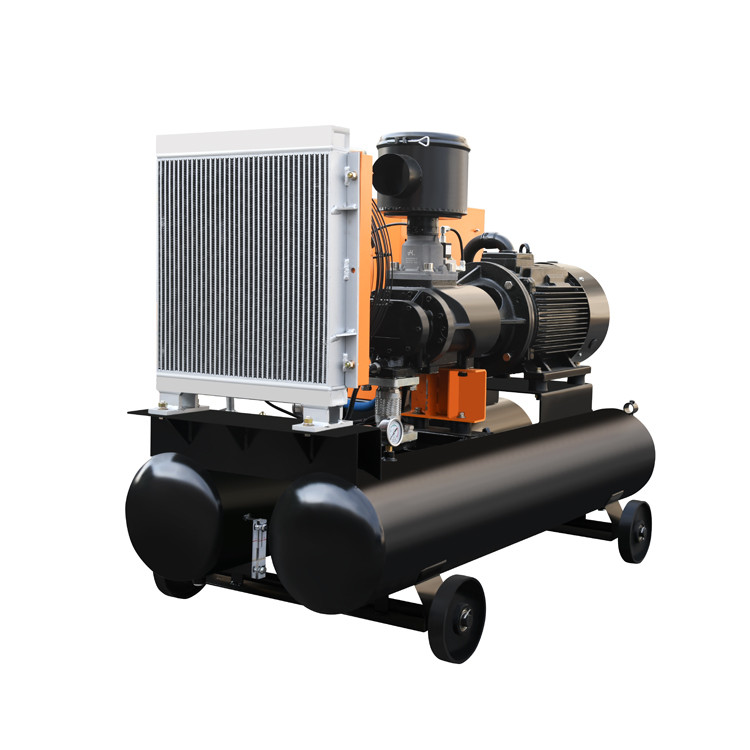 Product overview and characteristics of electric mobile air compressors:
1. Adopt infinitely adjustable air intake control to make the whole machine highly efficient and energy-saving.
2. Adopting high-efficiency four-stage motor, longer life and more reliable.
3. Adopt scientific sound absorption and shock absorption technology to ensure the low noise operation of the machine.
4. Reasonable matching design of fan and cooler ensures the low and high temperature performance of the machine.
5. Using temperature control valves of internationally renowned brands, the temperature control is more accurate and reliable.
6. The whole machine is easy to operate, and the running status is clear at a glance.
7. Humanized automatic alarm and shutdown protection functions.
8. Use SIEMENS company's electrical control components to make the machine safer and more reliable.
9. The simple and generous design concept makes maintenance and maintenance more convenient