Diesel & Electric Surface Down The Hole Drill Rig
Share
publisher

Michael Xu
Issue Time

2021/12/15
Summary
Diesel & Electric Surface Down The Hole Drill Rig
Diesel & Electric Surface Down The Hole Drill Rig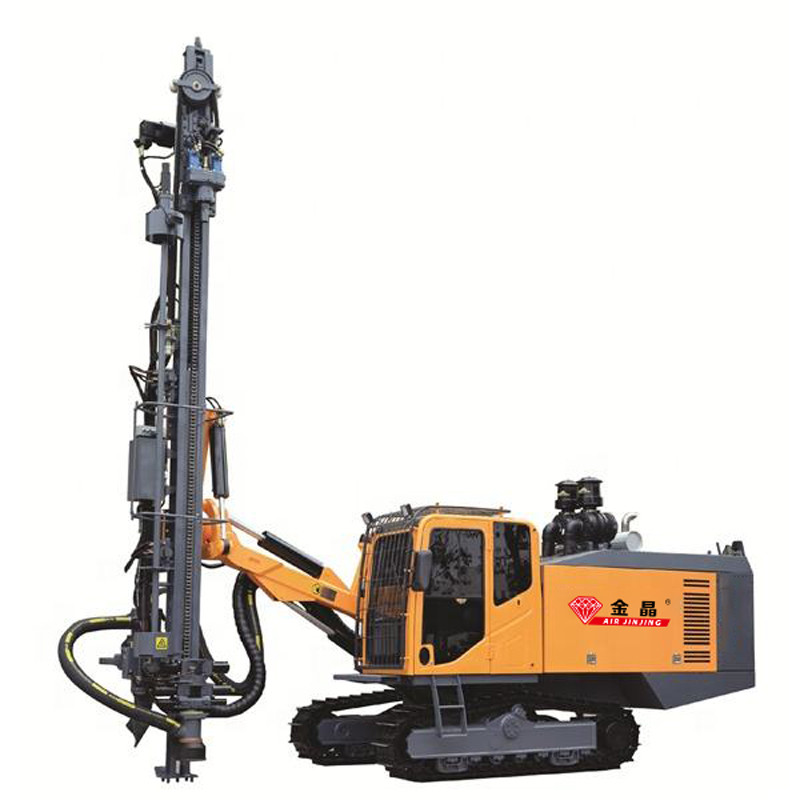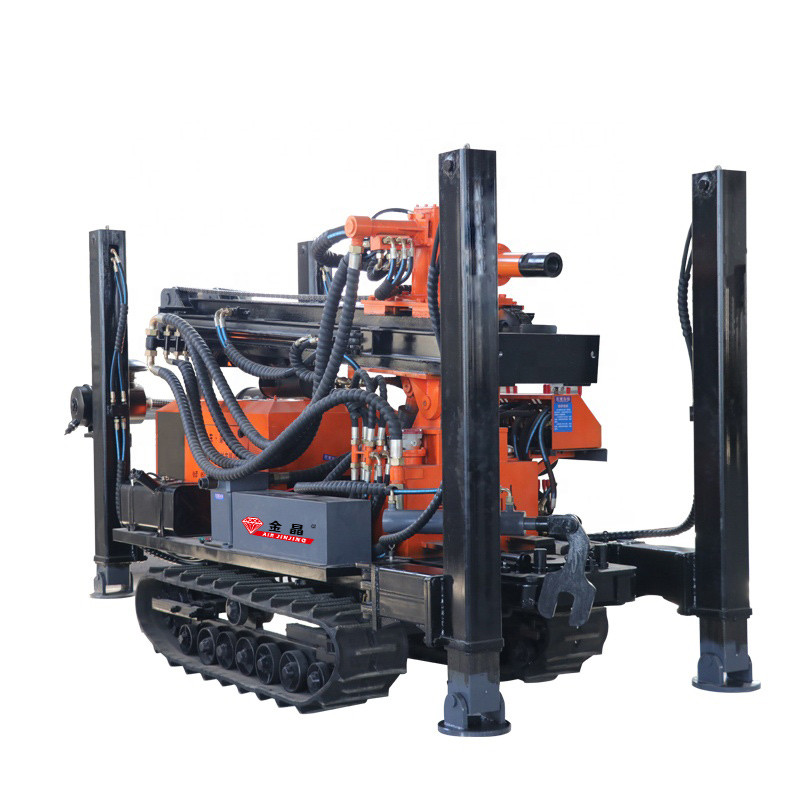 It adopts diesel-electric dual power drive, which is especially suitable for mines with grid power supply, and the drive mode can be switched freely.
The walking can be driven by a diesel engine, which is flexible and safe to move.
The drilling can be driven by a motor, which is simple to maintain and low in operating costs.
It is widely used in the drilling operations of bolt support, urban excavation of trenches, and sewer engineering.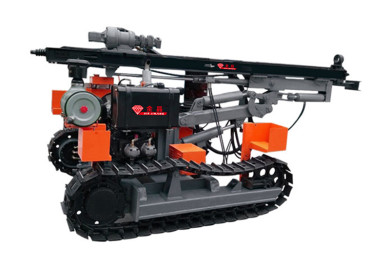 Rock Drill Track-type Anchor Drilling Rig for Foundation Pit Support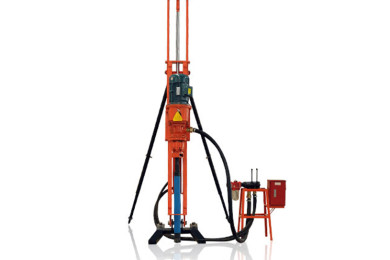 Crawler Hydraulic Down The Hole Bore Drilling Machine DTH Drilling Rig