Integrated Down The Hole Drill Rig for Open Use
Share
publisher

Michael Xu
Issue Time

Dec 16,2021
Summary
Integrated Down The Hole Drill Rig for Open Use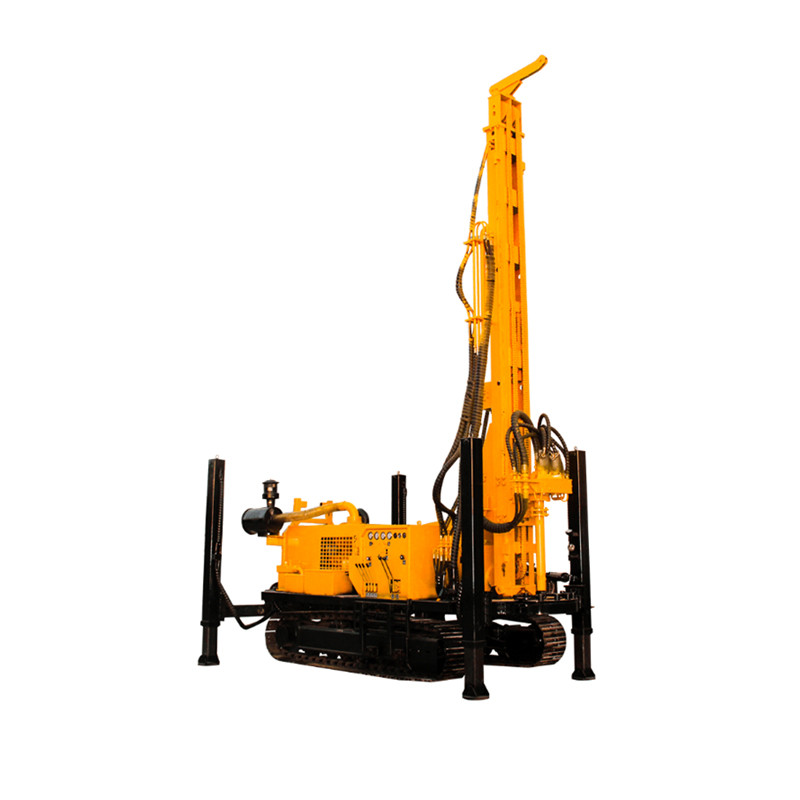 Integrated Down The Hole Drill Rig for Open Use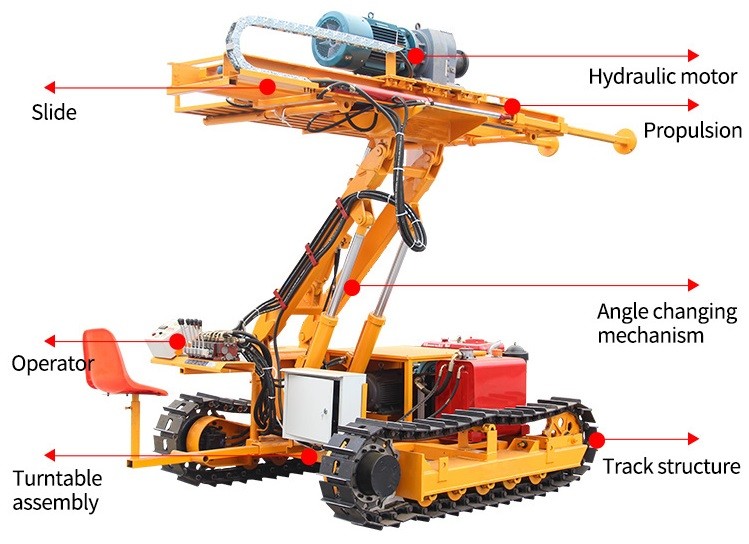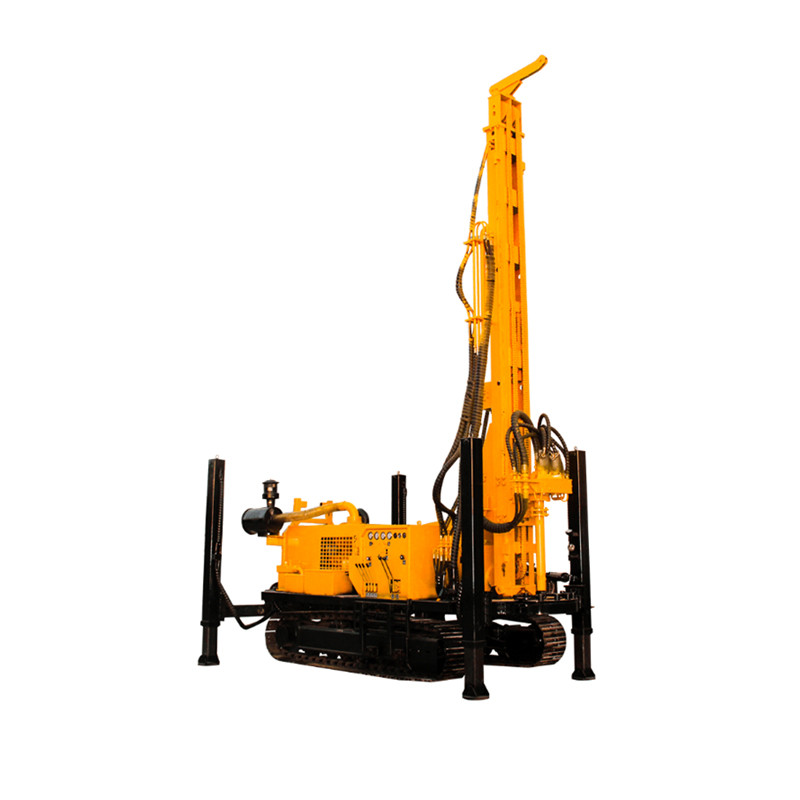 The integrated open-air DTH drill carriage is a drilling equipment that integrates the DTH drilling system and the screw air compression system.
Can drill vertical, inclined and horizontal holes, used for drilling blast holes in open-pit mines and stone works
And pre-split holes.
Equipped with non-road country three diesel engine and high-efficiency dust collection system to meet the national emission and environmental protection requirements.
Features
1. Two-stage compressor head, larger displacement, higher pressure, can provide continuous surging power.
2. High-strength and high-torque dual-motor rotary power head, with a wide range of apertures, and can easily deal with stuck drills.
3.280 liters super large horizontal diesel tank, saving the trouble of refueling in the middle.
4. Using Cummins water-cooled supercharged engine, low fuel consumption. The engine room layout is reasonable and easy to maintain.
5. Adopting professional engineering four-wheel area, supporting body leveling system, easy to control various complex terrains.
6. Powerful dust removal filter system, large air volume, 12 sets of filter elements, meeting environmental protection requirements.