Integrated Down The Hole Drill Rig for Open Use
Share
publisher

Michael Xu
Issue Time

2021/12/17
Summary
Integrated Down The Hole Drill Rig for Open Use
Integrated Down The Hole Drill Rig for Open Use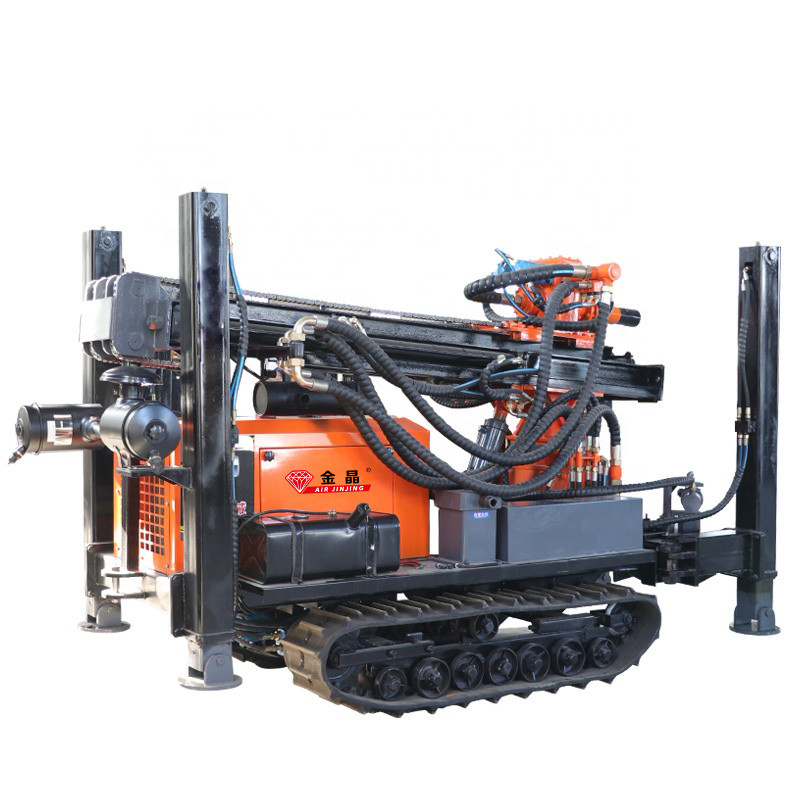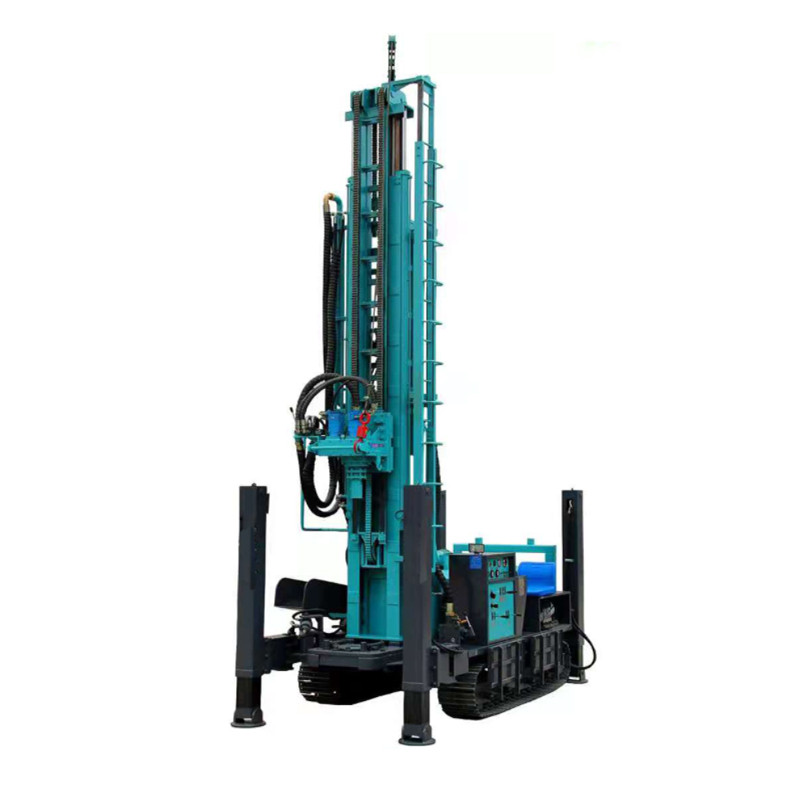 DTH drilling can be performed in almost any rock drill-ability category. It is a common drilling equipment in the natural gas extraction, mineral extraction,drilling water wells, construction, creating oil wells.
DTH drilling rigs can be equipped with diesel or electric motors according to different working conditions. During the rock drilling process, the impactor sneaks into the borehole, which can reduce the energy loss caused by the impact of the drill rod, thereby reducing the influence of the drilling depth on the borehole.
1. The drilling rig hydraulic transmission of the rig effectively utilizes the power. This makes the overall power loss small and the drilling cost low.200m 300m 400m 500m 600m depth Truck crawler portable compressor DTH water well drilling rig
2. The drill rig has more positive speed stages and 14-500r / min speed range, and the output torque is 13428-250N.m.
3. The drilling rig has 2 reverse speeds, which is convenient for handling accidents.
4. The air compressor drilling rig adopts a long-stroke double-speed mechanism, a mechanical power head, and a power head stroke of 3400MM to improve drilling efficiency and reduce the occurrence of plugging and burning accidents.
5. The water well drilling rig rig uses dual oil pumps for oil supply. A single pump is used for drilling, and a double pump is used for confluence when lifting. The power loss is small and the auxiliary time is short.
6. The drilling rig machine has advanced structure and reasonable layout, which is convenient for maintenance, maintenance and repair.
7. The crawler water drilling rig machine chassis is adopted, and the trip of the outrigger cylinder can be automatically loaded for 1.5m, which is convenient for relocation and transportation.
8. The drill rig reserves some functional interfaces in the hydraulic system, and can expand the functions according to the technological requirements of different users.