8 important structures of oil-free water lubrication screw air compressor
Share
publisher

Michael Xu
Issue Time

Feb 2,2022
Summary
8 important structures of oil-free water lubrication screw air compressor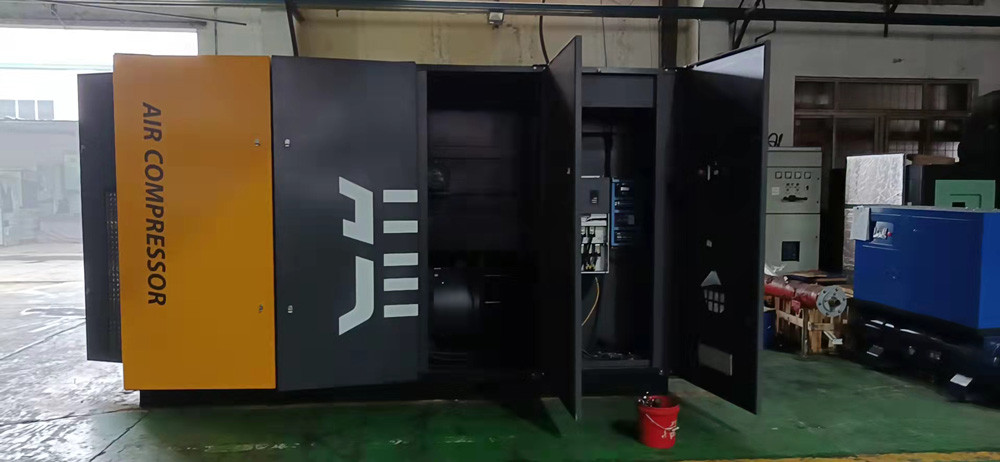 8 important structures of oil-free water lubrication screw air compressor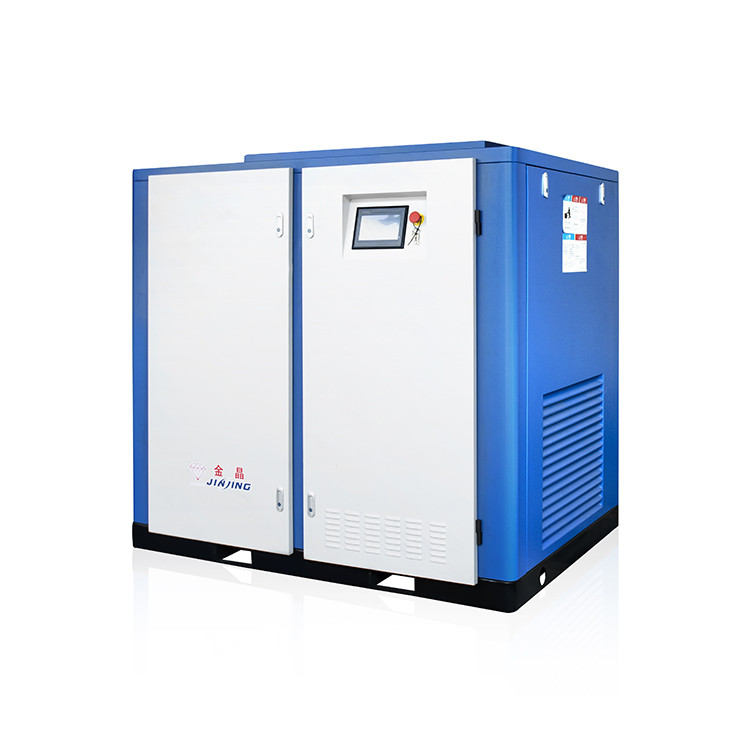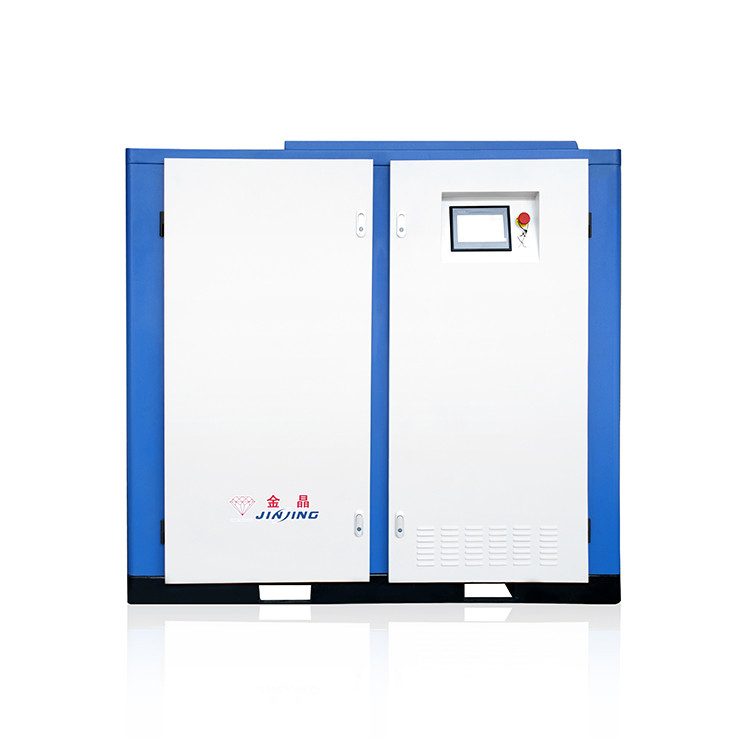 Structure:
① Water filter: the shell is made of stainless steel, and the special filter element has high filtering precision and long service life, to ensure that the system is clean and free of impurities.
② air end: all stainless-steel air end, using the world's advanced sealing system, integrating mechanical seal, air curtain chamber, labyrinth seal and bypass channel.
③ Man machine interface system: the most humanized design, using advanced automatic control technology, simple operation, with fault diagnosis and reminder function.
④ Solenoid valve: select international famous brand and all stainless steel for water quality conditions. Compact structure, sensitive action, zero pressure start and waterproof.
⑤ Air filter: with pre filtration function and folding filter element, it has less pressure loss and is durable.
⑥ Water level controller: accurately monitor the water level of the system and automatically realize the water supply, waterproof and water change of the system.
⑦ Heat exchanger: the plate is made of aluminum or stainless steel, with corrosion resistance and high heat transfer efficiency, to ensure that the system is in approximate isothermal compression. At the same time, the system has the characteristics of small volume, less pressure loss, durability and convenient maintenance and cleaning.
⑧ Water softener: the ion exchange principle is applied to clean the scaling factors in the water, effectively prevent the system from scaling, and the long-term effect of the exchange medium is up to three years.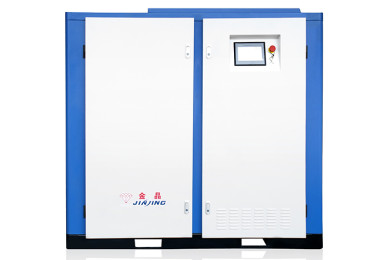 Oil Free Water Lubricated Industrial AC Screw Air-Compressors Oil-Free Compresor De Aire De Ar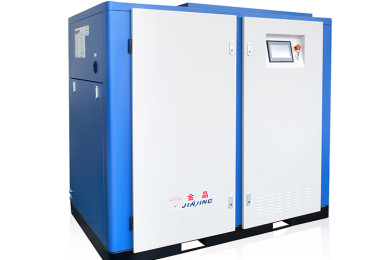 355kw/475HP China Supplier Supply Oil-Free Water Lubrication Screw Air Compressor Air Compresor Oil Free Screw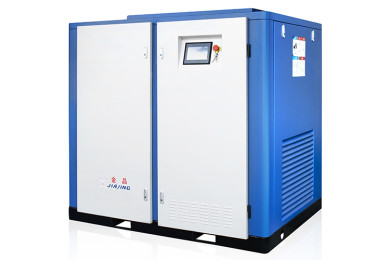 Oil Free Water Lubricated 8bar Screw Compressor Pet Blow Moulding Machine Air Compressor with Water Lubricated