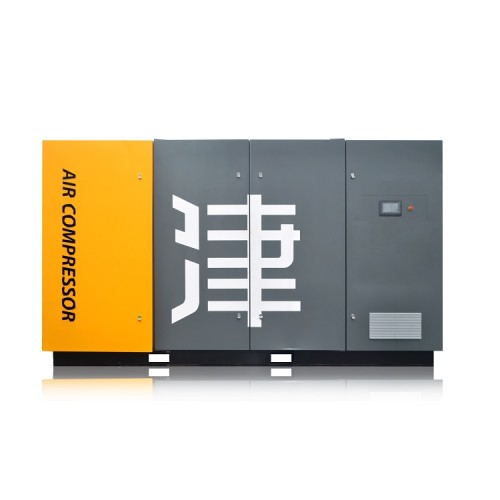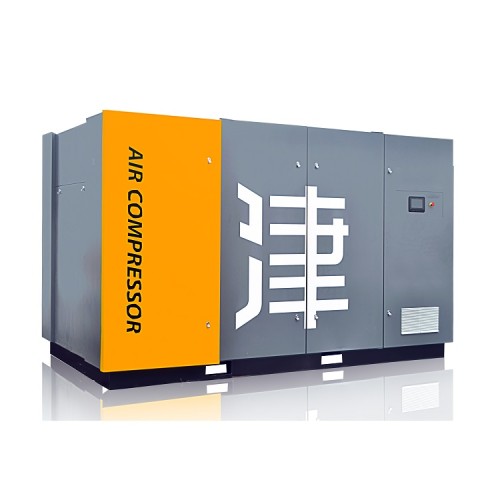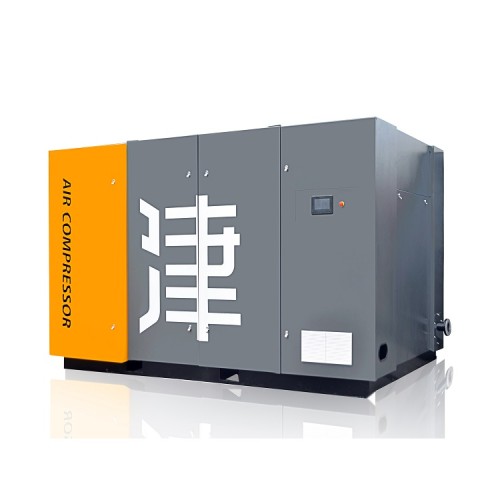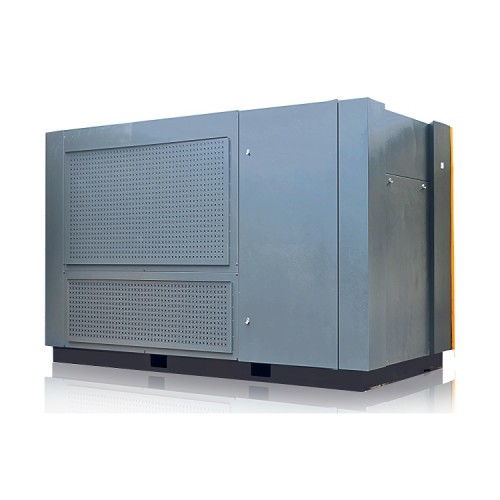 Pet Compressor 25 Bar Middle Pressure Screw Air Compressor Manufacturing
Item specifics
Power

75-250 Kw
Displacement

6-28 M3/Min
Pressure

25/30 Bar
Description
1. Superior design with 72 types of technology patent, two stages compression, realize maximum energy saving and lowest noise level.Screw Air Compressor

2. State-of-the-art screw element, original Germany air end, advanced SAP profile design, superior Sweden SKF element bearings

3. Adopts world-renowned components, such as Schneider electronics from France, filters from Germany, Danfoss pressure sensor from Denmark, etc. contribute to guaranteeing the compressor's longer service life.

4. Intelligent controller and multi-language LCD keep outstanding safety performance.

5. Stainless steel oil pipe and air pipe, high-temperature resistant (400ºC=752ºF) and low temperature resistant(-270ºC=518ºF), high pressure resistant.lUltra-long life(80 years), completely leak-free and maintenance free

6. Conform to CE, ISO9001, energy saving certification, etc.

Designed especially for textile, cement, and glass industry, etc.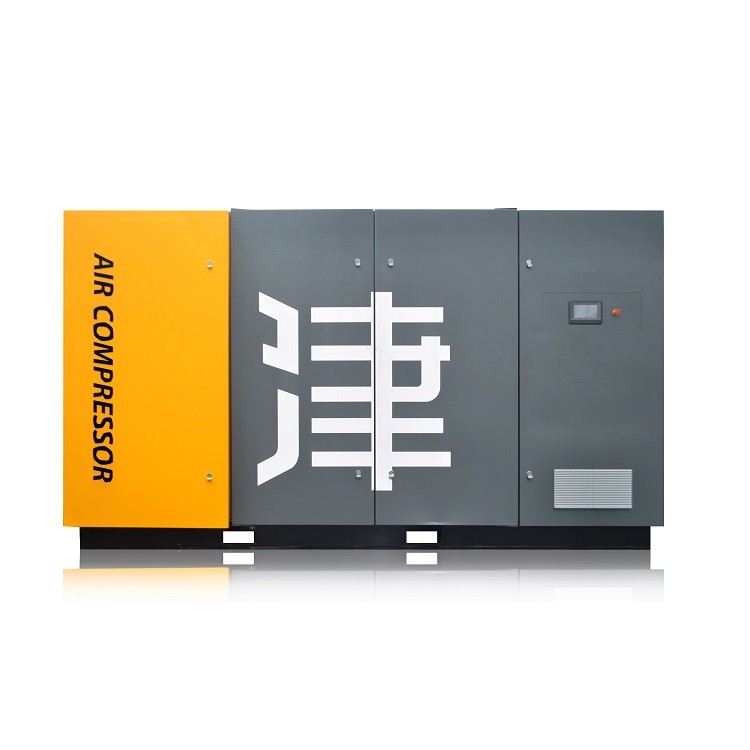 Stainless Steel Pipes: High and low temperature resistant, high-pressure resistant.

Air End: Original Jinjing air end, advanced SAP profile design.

Cooler
: High-quality aluminum material, alternating expression cooler fins, ensure the perfect radiating effect.
Air Filter: Two-stage dust removal and filtering system with an efficiency of up to 99.9% even in a heavy-duty environment.
Oil Filter: Jinjing filters ensure longer working life and save maintenance time and cost.
Electrical Components: Schneider electrical elements with an original package from France, safe and reliable.
Model

Pressure
(mpa)

Displacement




(

m³/min)

Power
(kw)

Dimension




(

mm)

Outlet Size

MPS-3.0/75

3.0

6

75

2300*1550*1720

DN40

MPS-2.5/90

2.5

8

90

2500*1600*1850

DN40

MPS-2.5/132

2.5

12

132

2500*1700*1900

DN50

MPS-2.5/160

2.5

16

160

2680*1800*1950

DN50

MPS-2.5/185

2.5

20

185

2800*1850*2000

DN65

MPS-2.5/250

2.5

28

250

3100*2150*2300

DN65