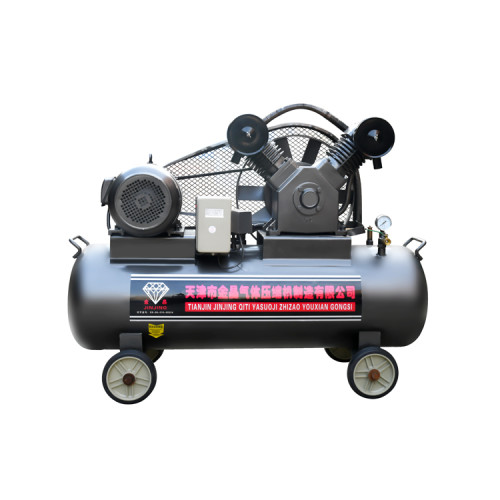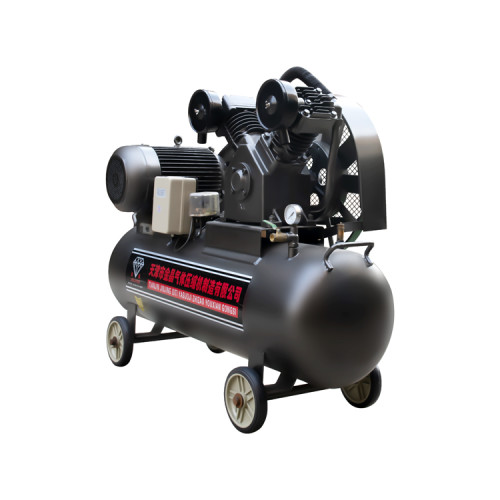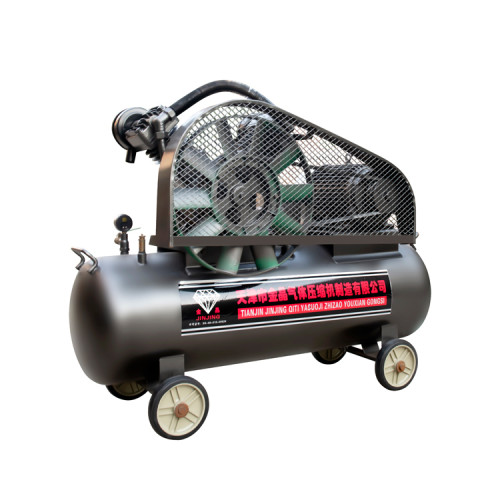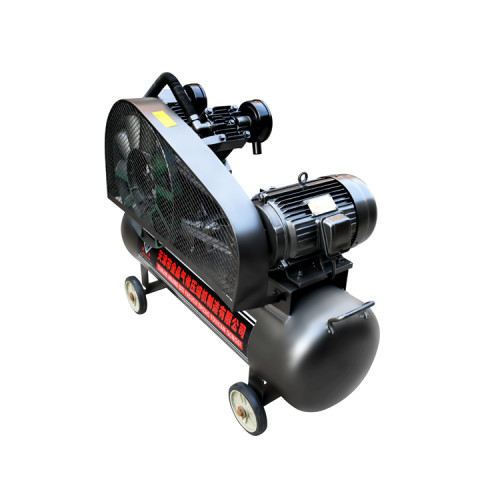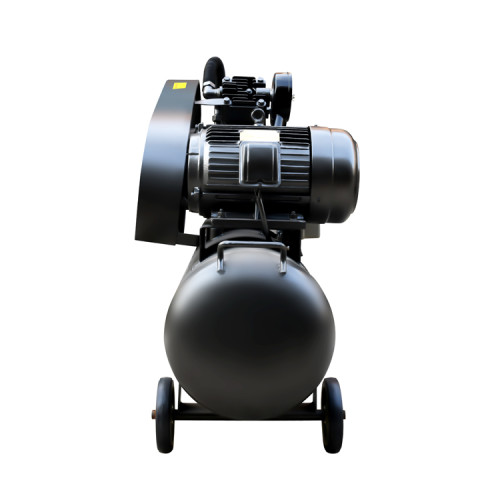 7.5kw 300L 10HP Oil Free AC Power Air-Compressors
Item specifics
Power

1.5kw-22kw
Displacement

0.18-3.2m3/Min
Pressure

7/8/10/12/13 Bar
Description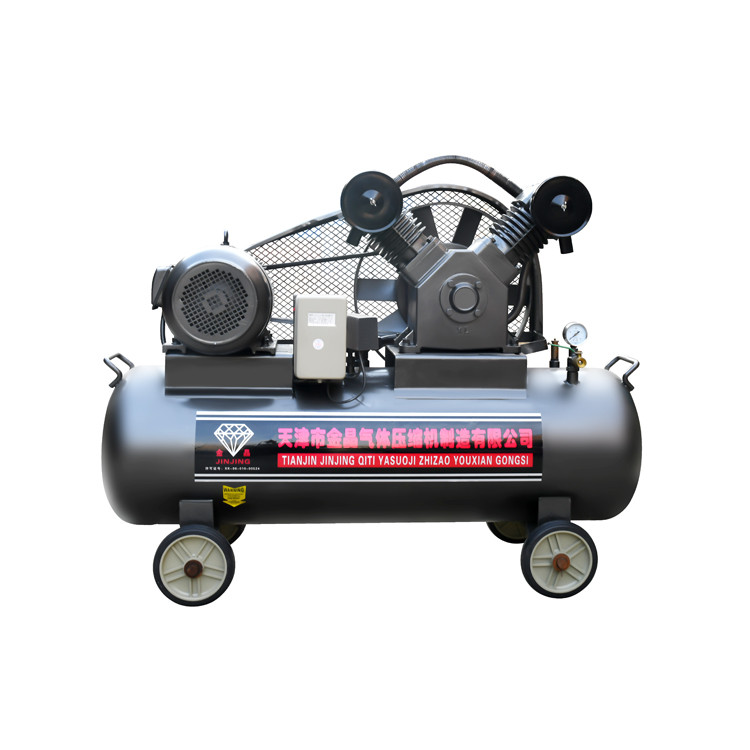 The piston compressor can be designed into low pressure, medium pressure, high pressure, and ultra-high pressure, and under the same speed, when the discharge pressure fluctuates, the discharge capacity of the piston compressor basically remains unchanged.AC Power Air-Compressors

The compression efficiency is high. The compression process of the piston compressor is a closed system, and its compression efficiency is high.

It has strong adaptability, a wide range of discharge capacity of piston compressors, and the influence of gas density on compressor performance is not as significant as that of speed compressors. A piston compressor of the same specification can be used to compress other gas mediums with a little modification.

Model

Pressure
(Bar)
Exhaust Volume
(M3/min)
Motor
(KW/HP)
Cylinder
(Diameter*Piece)
Tank
(L)

OFP-0.18/8

8

0.18

1.5/2

φ 65×2

90

OFP-0.25/8

8

0.25

2.2/3

φ 65×2

90

OFP-0.36/8

8

0.36

3/4

φ 80×2

110

OFP-0.48/8

8

0.48

4/5.5

φ 80×2

110

OFP-0.67/8

8

0.67

5.5/7.5

φ 105×2

210

OFP-1.0/8

8

1

7.5/10

φ 105×3

210

OFP-1.5/8

8

1.5

11/15

φ 110×3

300

OFP-2.0/8

8

2

15/20

φ 110×3

320

OFP-2.0/8

8

2

15/20

φ 125×2 φ 100×1

320

OFP-2.6/8

8

2.6

18.5/25

φ 125×2 φ 100×1

320

OFP-3.2/8

8

3.2

22/30

φ 135×2 φ 100×1

320

OFP-0.4/10

10

0.4

4/5.5

φ 110×1 φ 65×1

210

OFP-0.6/10

10

0.6

5.5/7.5

φ 110×1 φ 65×1

210

OFP-0.8/10

10

0.8

7.5/10

φ 100×2 φ 80×1

210

OFP-1.2/10

10

1.2

11/15

φ 110×2 φ 80×1

300

OFP-1.6/10

10

1.6

15/20

φ 125×2 φ 100×1

320

OFP-2.6/10

10

2.6

18.5/25

φ 125×2 φ 100×1

320

OFP-3.2/10

10

3.2

22/30

φ 135×2 φ 100×1

320

OFP-0.6/16

15.5

0.6

5.5/7.5

φ 100*2 φ 80*1

210

OFP-0.8/16

15.5

0.8

7.5/10

φ 110*2 φ 80*1

210

OFP-1.2/16

15.5

1.2

11/15

φ 110×2 φ 80×1

320

OFP-1.6/16

15.5

1.6

15/20

φ 125*2 φ 100*1

320

OFP-2.6/16

15.5

2.6

18.5/25

φ 125*2 φ 100*1

320

OFP-3.2/16

15.5

3.2

22/30

φ 135*2 φ 100*1

320