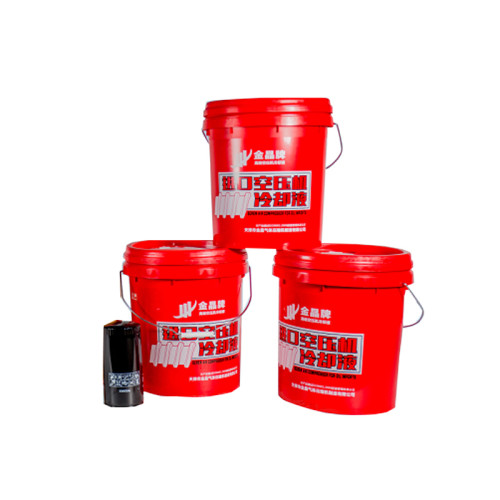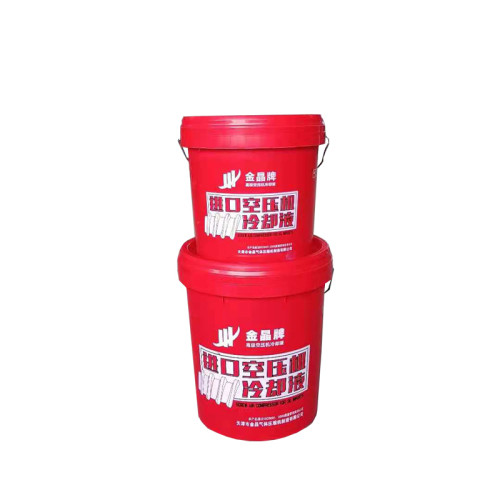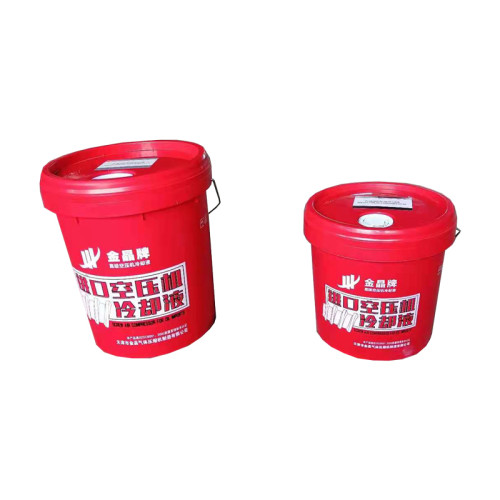 Wholesale Compressor Lubricated Oil Lubricant Air Compressor Oil for Screw Compressor
Model

Compressor Lubricated Oil Lubricant Air Compressor
MOQ

1 piece
Item specifics
API grade

CF-4
SAE Viscosity

20w50, 15w40, 20w40 10W-40 etc.
Base oil grade

Mineral oil
Description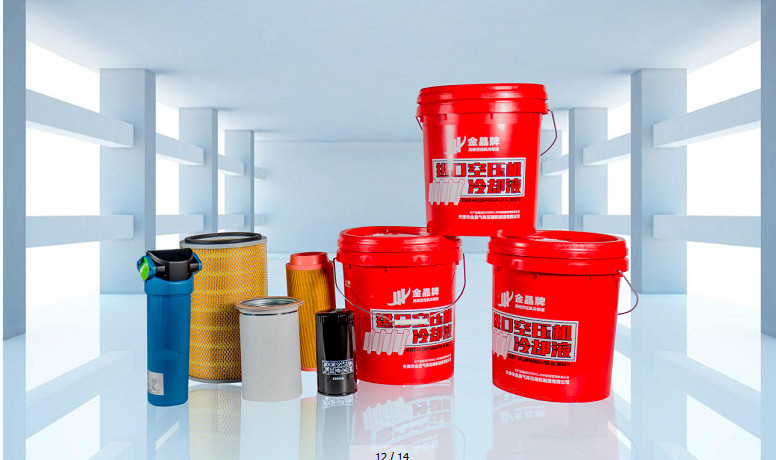 "Jinjing screw compressor oil has a service life of 4000-6000 hours. It can be used for oil change of various screw compressors and reciprocating compressors.




(1) Good extreme pressure abrasion resistance to ensure that the friction pairs in oil pumps, hydraulic motors, control valves, and oil cylinders are properly lubricated under high pressure, high speed, and harsh conditions to reduce wear.

Compressor Lubricated Oil

(2) Appropriate viscosity and good viscosity-temperature performance. It is required that the viscosity of the oil is less affected by temperature changes, that is, temperature changes will not affect the normal operation of the hydraulic system.

(3) Good anti-foam resistance and air release value to ensure that the foam generated under the condition of mechanical vigorous stirring during operation can quickly disappear; and the air mixed in the oil can be released in a short time to achieve Accurate, sensitive, and smooth transmission of static pressure.

(4) Good anti-emulsification and anti-rust performance.




(1) Keep the hydraulic system clean and remove the sludge and metal debris from the tank in time.

(2) Change the oil according to the oil change reference index. When changing the oil, clean all parts of the equipment to prevent impurities and other substances from mixing into the oil and affecting the use effect.

(3) When storing and using, the container and fueling tools must be clean to prevent the oil from being contaminated. "