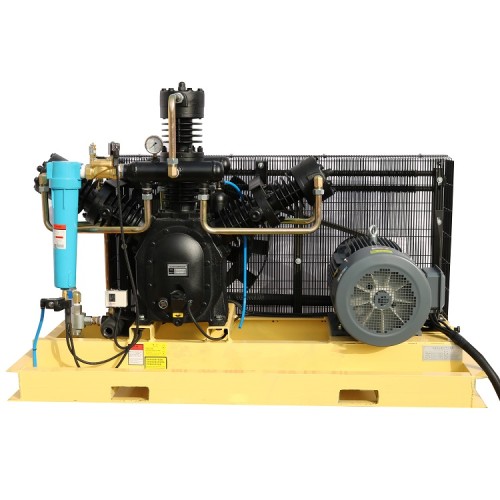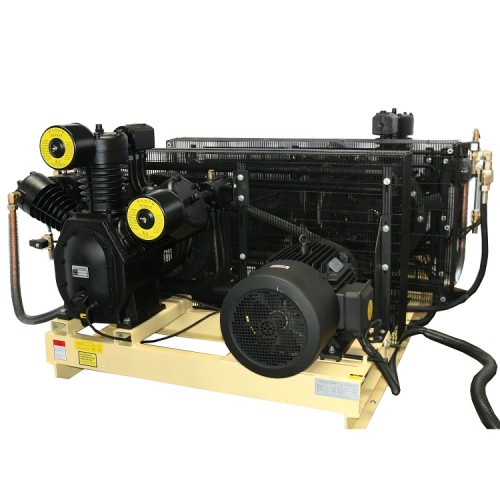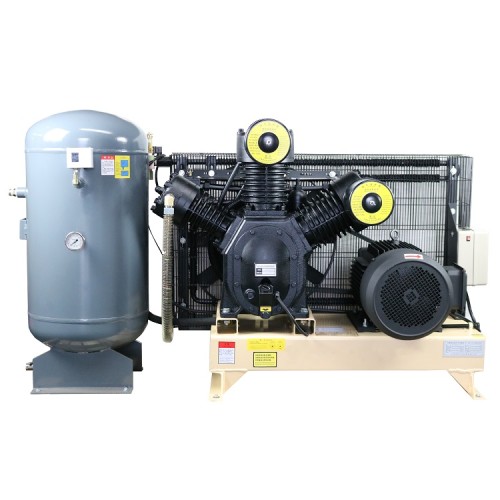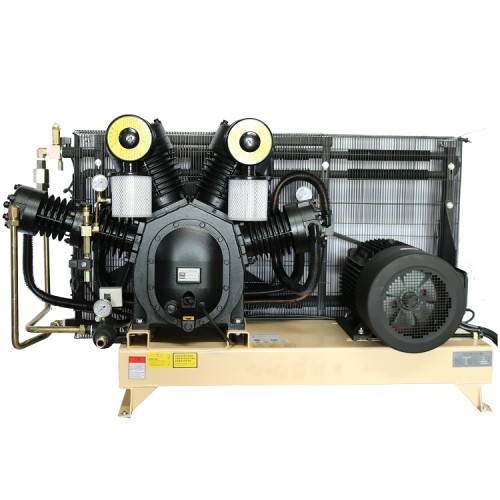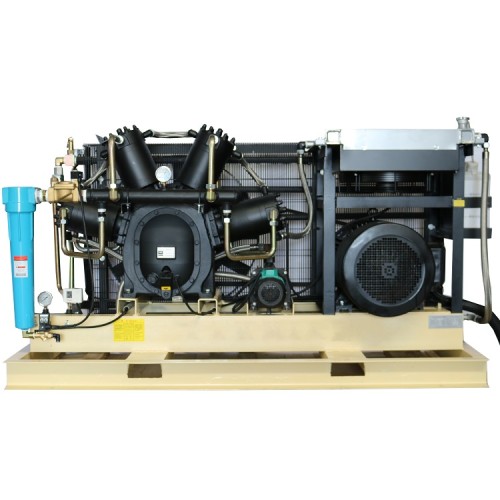 30bars Middle Pressure Booster Air Compressor Price
Item specifics
Power

15/18.5/22/25/30 Kw
Displacement

1.2~10 m3/Min
Pressure

30/40 Bar
Description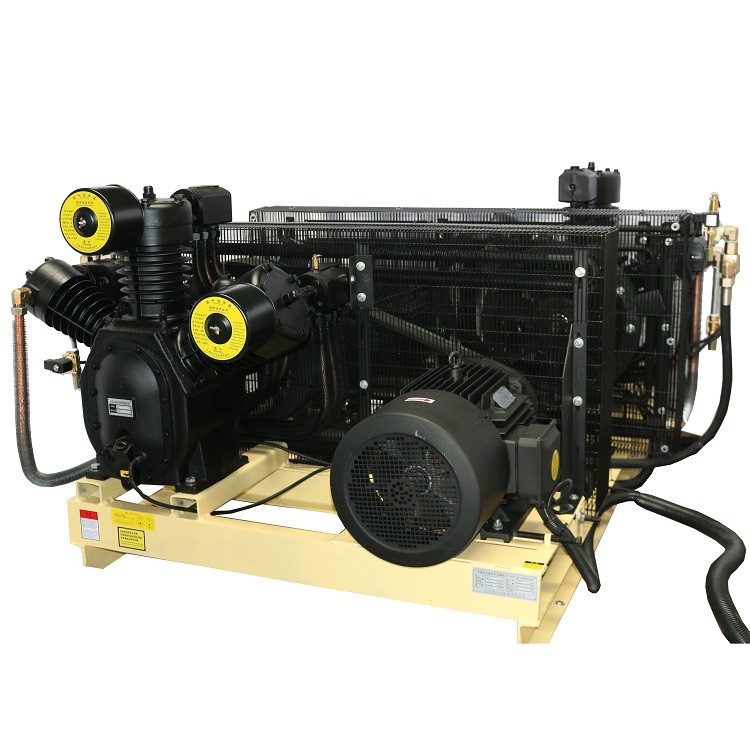 Quality products.
Low discharge temperature with aluminum
Heat exchanger.
Big volume tank.
Air cooling/ water cooling option
30bar booster compressor
1. The motor uses copper core coils to make the compressor achieve high power, high efficiency, and high performance.

2. The friction coefficient of the piston ring is small and can be self-lubricated.

3. The cylinder liner adopts a surface hardening process, which greatly reduces the thickness and speeds up the heat transfer; increases the density of the surface, and reduces the friction coefficient, thereby increasing the service life.

4. The intake and exhaust valve adopt a reasonable noise reduction design, which greatly increases the volumetric efficiency and low noise.

5. The design of the whole machine is considerate and considerate, flexible in movement, simple in operation, and convenient in maintenance.

Category

Model

Pressure
(bar)
Displacement
(m³/min)
Motor Power
(kw)
Air cooling
piston air compressor
( single / unit )

MPP-AP-1.0

30/40

1

11

MPP-AP-1.2

1.2

15

MPP-AP-1.6

1.6

18.5

MPP-AP-2.0

2

22

MPP-AP-2.5

2.5

25

2-MPP-AP-1.0

2

2*11

2-MPP-AP-1.2

2.4

2*15

2-MPP-AP-1.6

3.2

2*18.5

2-MPP-AP-2.0

4

2*22

2-MPP-AP-2.5

5

2*25

Air cooling
booster air compressor

MPP-AB-4.0

4

18.5

MPP-AB-6.0

6

25

MPP-AB-8.0

8

30

Water cooling
piston air compressor

MPP-WP-1.3

1.3

15

MPP-WP-1.6

1.6

18.5

MPP-WP-2.0

2

22

MPP-WP-2.5

2.5

25

MPP-WP-3.0

3

30

Water cooling
booster air compressor

MPP-WB-4.0

4

18.5

MPP-WB-6.0

6

25

MPP-WB-8.0

8

30

Water cooling oil-free booster air compressor
( single / integrated )

MPP-OB-4.0

4

18.5

MPP-OB-6.0

6

25

MPP-OB-8.0

8

30