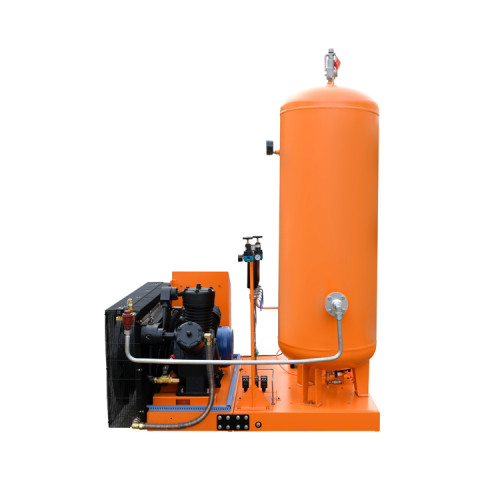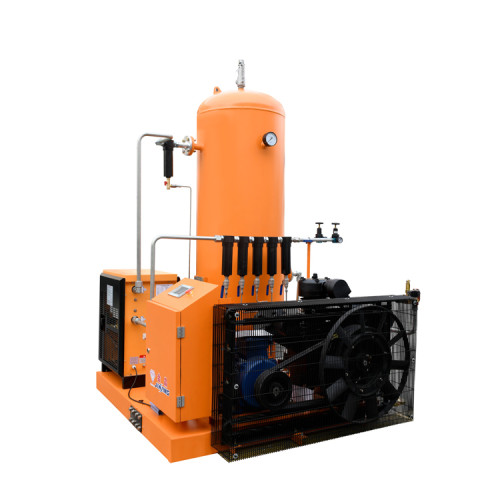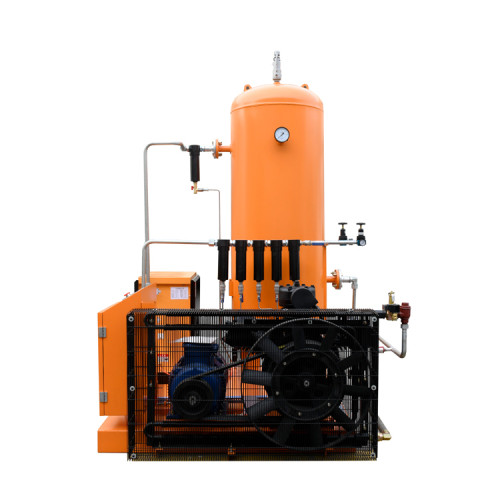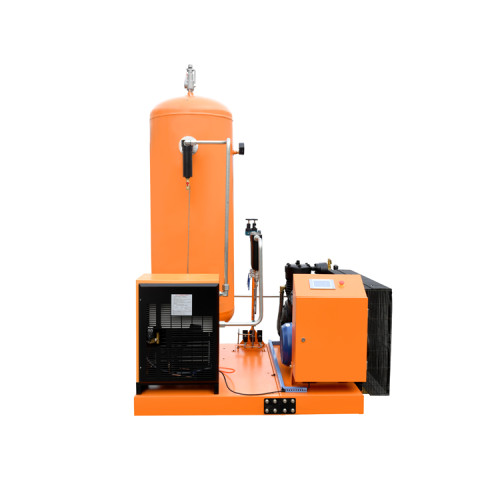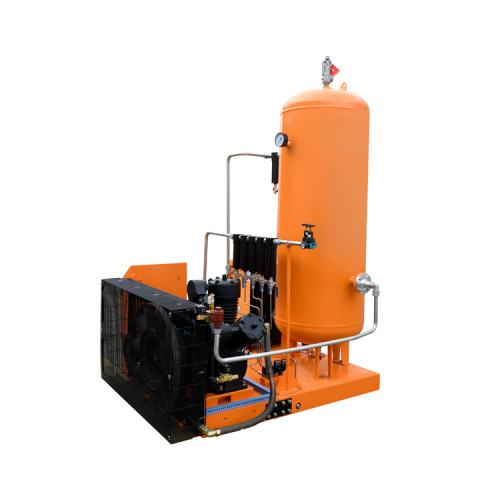 Integrated 30 Bar Medium Pressure Integrated Air Compressor for Laser Cutting
Item specifics
Power

15/18.5/22/25 Kw
Displacement

1.2/1.6/2.0/2.5 m3/Min
Pressure

30/40 Bar
Description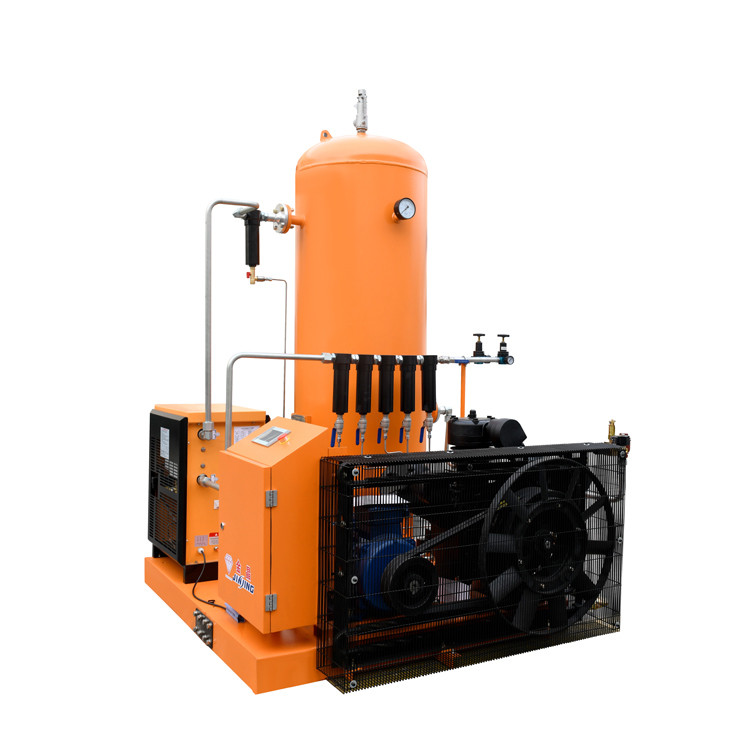 Summary of technical parameters of reciprocating piston medium pressure air compressor

1, Large cylinder diameter, low speed, good reliability, economical and durable.Integrated Air Compressor
2, There is no need for a foundation.
3, Interpolar safety valve and pressure gauge to effectively ensure the safety of mechanical operation
4, Continuous supply of compressed air with almost no oil and no water
5, The full-performance integrated piston machine, gas storage tank, freeze dryer, and precision filter are integrated into one. Through the whole connection of the metal pipe, the user site does not need to connect the secondary pipeline of the equipment, which is convenient to install, simple to use, and flexible to move, the installation is convenient, the use is simple, and the movement is flexible.
Combined Medium Pressure Air Compressor Product Parameters

Category

Model

Pressure
(bar)
Displacement
(m³/min)
Motor Power
(kw)
Laser cutting supporting
air compressor

MPP-LC-1.2

30/40

1.2

15

MPP-LC-1.6

1.6

18.5

MPP-LC-2.0

2.0

22

MPP-LC-2.5

2.5

25