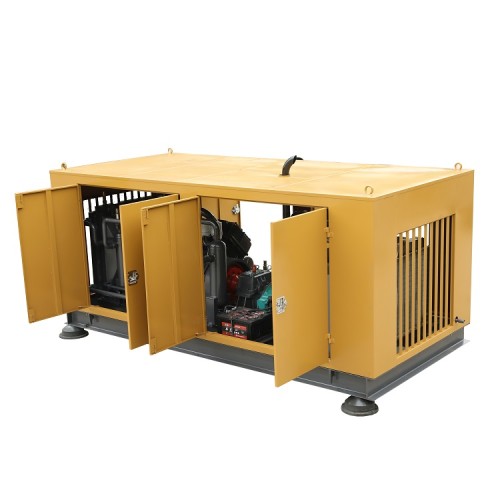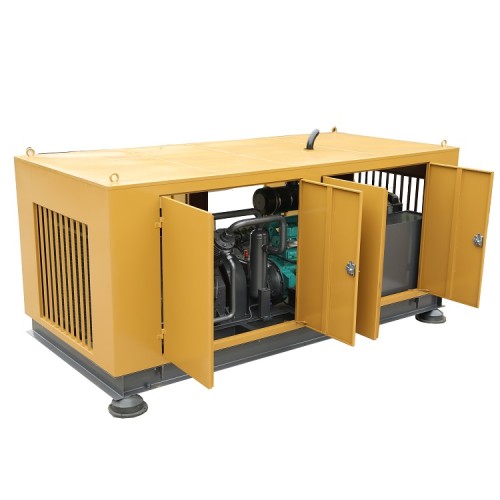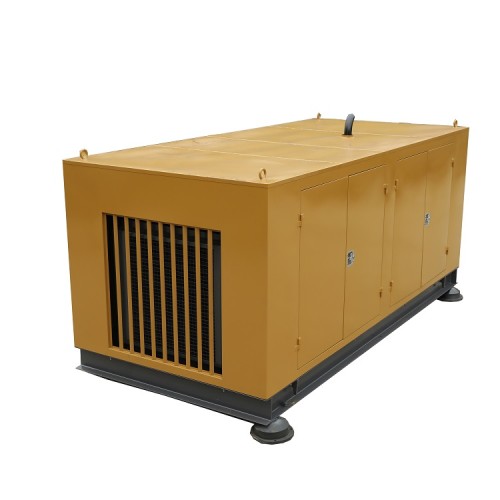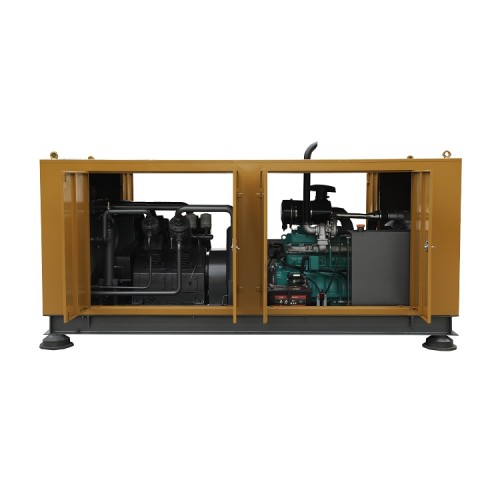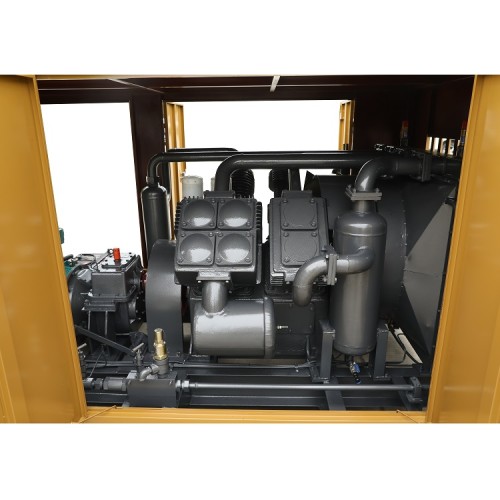 25 MPa Air Compressor 265L/Min 250bar Electric Compressor for Firefighting Equipment
Item specifics
Power

55/75 kw
Displacement

3/5/6 m3/min
Pressure

150/250/300 Bar
Description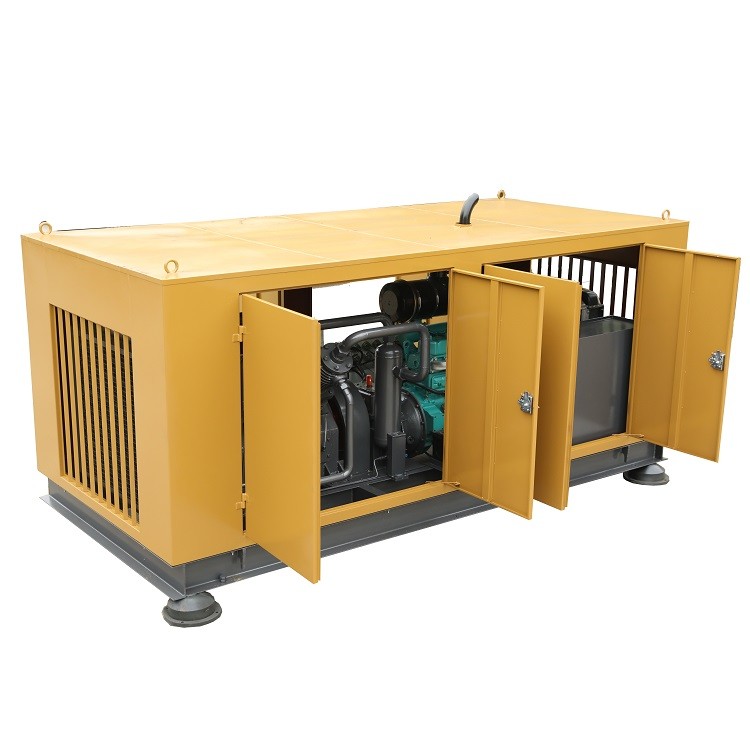 DG series middle-high pressure piston air compressor have skid-mounted, portable, electric,diesel-moving four categories, Composed of the compressor, electric motor (diesel), clutch, piping systems, operating systems, electrical equipment, auxiliary equipment, and other components.250bar Electric Compressor
Mainly used for pipeline pressure test of oil exploration, sweeping lines, gas lift, and other projects, as well as membrane nitrogen, heat mining, injecting natural gas for the bottom of well, oil and gas, and national defense industry. gas stations, etc., superior performance, high degree of automation.
Also can be used as construction requires displacement of less than 20m3 / min, and the exhaust pressure is less than 35MPA gas source or origin station car.
Model

Pressure
(mpa)

Powder




(

kw)

Displacement




(

m³/min)

Series




(

n)

Lubrication Method

HPP-3/100-DG

10

55-6

3

4

Splash

HPP-3/150-DG

15

55-6

3

4

HPP-3/250-DG

25

55-6

3

4

HPP-5/100-DG

10

75-6

5

4

HPP-5/150-DG

15

75-6

5

4

HPP-5/250-DG

25

75-6

5

4

HPP-5/40-DG

4

75-6

5

3

HPP-5/60-DG

6

75-6

5

3

HPP-6/40-DG

4

75-6

6

3

HPP-6/60-DG

6

75-6

6

3