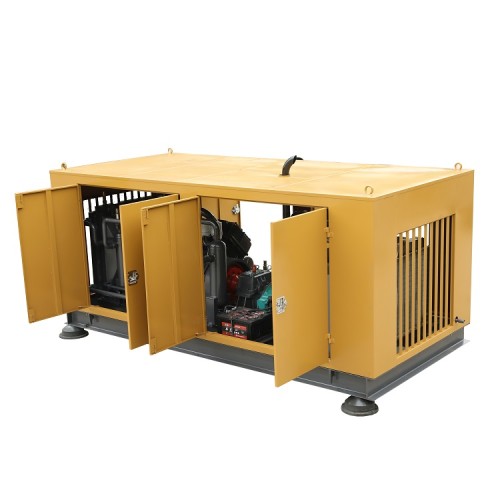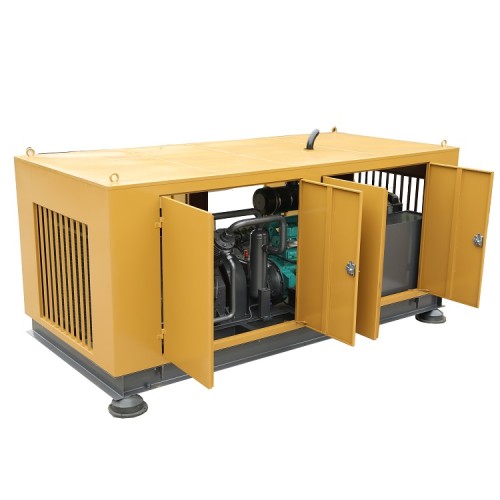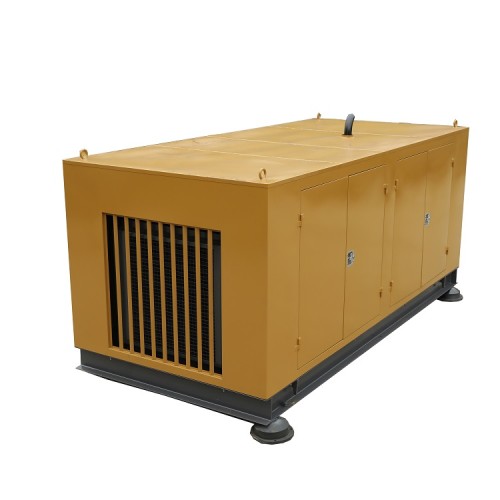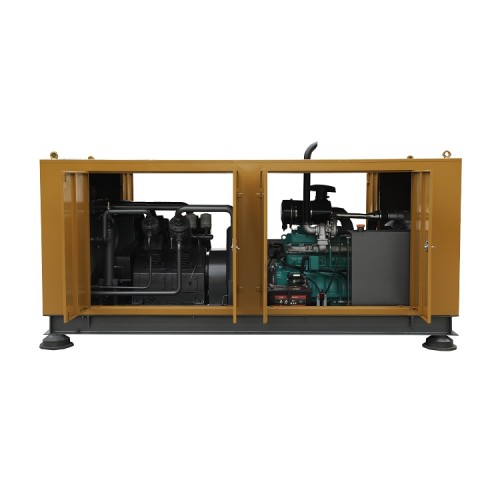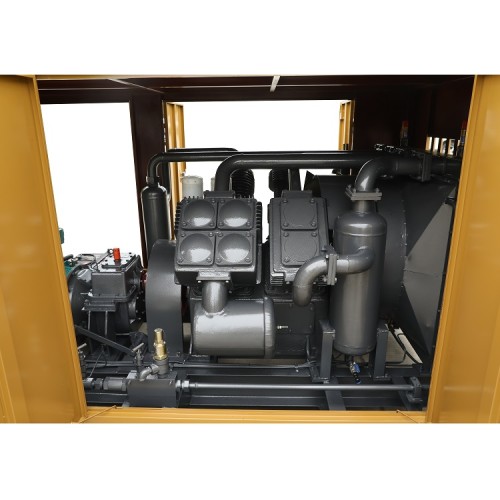 55KW 25mpa 250 Bar High Pressure Air Compressor 4500 psi
Item specifics
Power

55/75 kw
Displacement

3/5/6 m3/min
Pressure

150/250/300 Bar
Description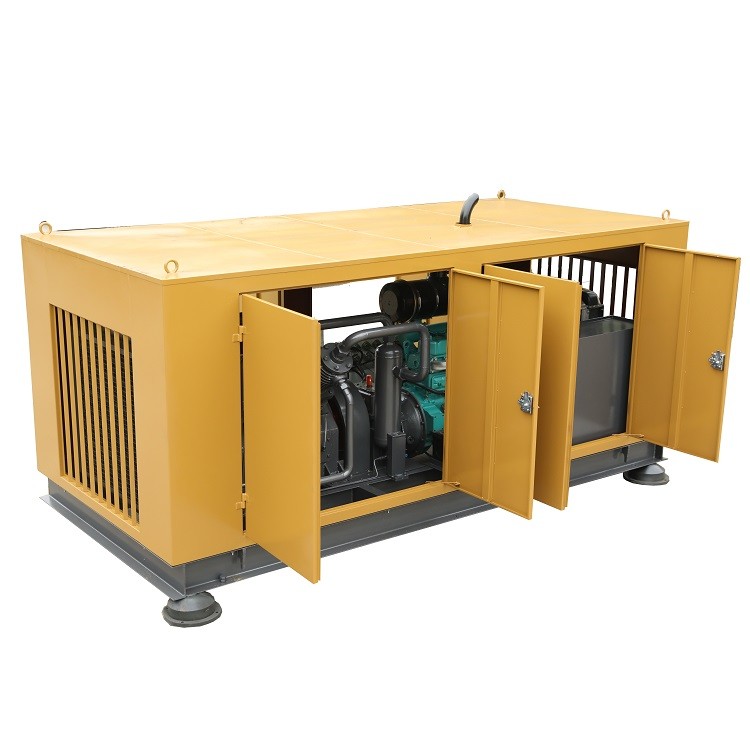 Jinjing brand reciprocating piston high pressure air compressors are a type of air compression system which is used to pressurize air in order to increase its efficiency. These compressors are equipped with a piston, cylinder, and valve which allows for the compression of air. This type of compressor is capable of providing high pressure air for a wide range of applications, such as industrial processes, pneumatic tools, and medical equipment. They are designed to be reliable and efficient, and are available in a variety of models and sizes to suit different needs.



Advanced design: Jinjing brand reciprocating piston high pressure air compressor adopts advanced design and manufacturing technology, so that its working performance is reliable and its service life is long.




High efficiency: It adopts high-efficiency air-cooled or water-cooled intercoolers, efficient gas-water separators, high-efficiency inlet valves and filters, and advanced sealing structures, ensuring high efficiency and low energy consumption.




Low noise: The design of the machine is scientific and reasonable, the structure is compact, and the noise is low, creating a comfortable working environment.




Easy to maintain: The machine is easy to maintain, and the regular maintenance and maintenance of the machine can ensure the normal operation of the machine and extend its service life.
Jinjing brand reciprocating piston high pressure air compressors are widely used in precision machinery, light industry, automotive industry, petrochemical industry, coal mining, shipbuilding, rubber and plastic, food and other industries, and are ideal for air storage, air supply, air separation, air pressure testing, pneumatic conveying and other processes.
Model

Pressure
(mpa)

Powder




(

kw)

Displacement




(

m³/min)

Series




(

n)

Lubrication Method

HPP-3/100-DG

10

55-6

3

4

Splash

HPP-3/150-DG

15

55-6

3

4

HPP-3/250-DG

25

55-6

3

4

HPP-5/100-DG

10

75-6

5

4

HPP-5/150-DG

15

75-6

5

4

HPP-5/250-DG

25

75-6

5

4

HPP-5/40-DG

4

75-6

5

3

HPP-5/60-DG

6

75-6

5

3

HPP-6/40-DG

4

75-6

6

3

HPP-6/60-DG

6

75-6

6

3